Pandemonium as UNIBEN final year student shot dead on campus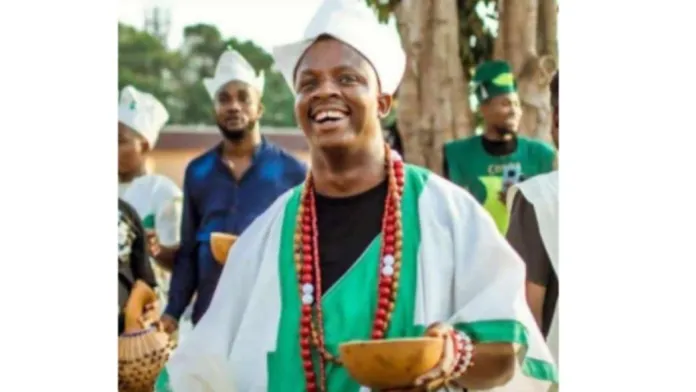 A final-year University of Benin (UNIBEN) student was shot dead in his room at the Hall 3 Hostel.
The incident is thought to be related to cult activities.
The late student was said to be a student in the Department of Public Administration. He was shot around 9 p.m. on Monday.
Before he was killed, Desmond, his first name, was also said to be a Kegite chief.
The incident caused panic among students.
A student, who pleaded anonymity, said the deceased was shot in the face at close range.
The student said, "The killing of Desmond has caused panic in the school. Students are even afraid to stay in the hostel. He was shot in the face and had no chance to survive the attack."
Remains of the deceased have been deposited in the mortuary at the University of Benin Teaching Hospital.