Davido's songs most streamed in UK, Canada, France – Spotify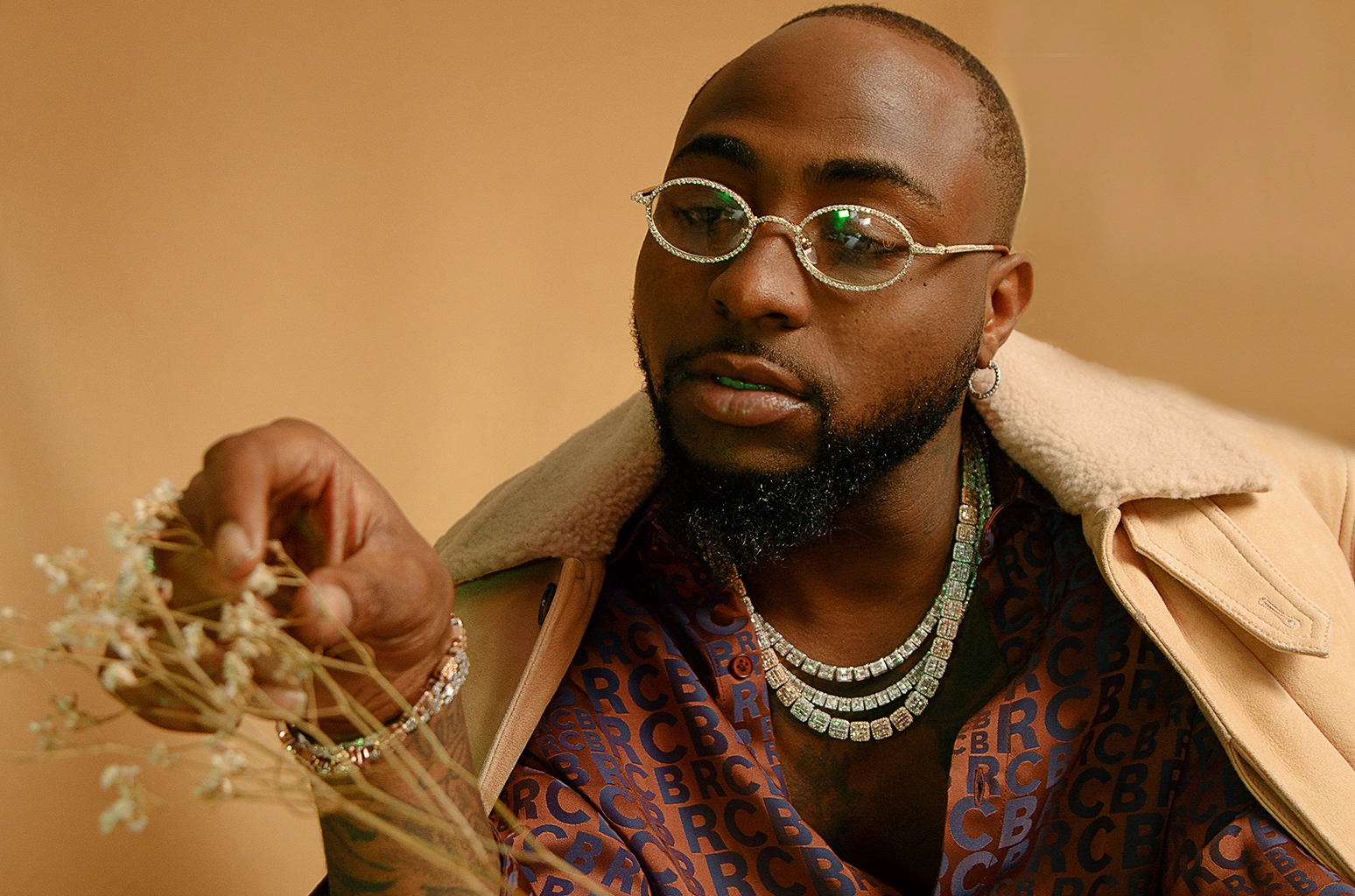 Spotify reports that Davido's songs are most popular in the United Kingdom, Nigeria, Canada, and France.
Victor Okpala, Spotify's Artiste and Label Partnerships Manager for West Africa, said in a statement on Tuesday that Davido's songs were featured on over 10 million user-generated playlists on Spotify.
According to him, Davido's fan appeal is undeniable because the afrobeat star creates music that captures an elusive, exhilarating energy, and fans all over the world have been connecting with him since his early releases.
"Data from Spotify shows that Davido is one of afrobeats' biggest exports.
"While undoubtedly adored at home, the United States is the single largest market for Omo Baba Olowo's (OBO) music, with the vast majority of his plays coming from outside Africa.
"The United Kingdom, Nigeria, Canada and France round out the top four countries where his music is streamed.
"Davido is one of afrobeats' truly global stars, and we are honoured to play our role in sharing his art and ethos with his dedicated fans in Nigeria and around the world," he said.
Okpala said that Spotify also promoted Davido's 'Timeless' album on a billboard in New York's Times Square, announcing the album to international audiences in one of the world's most iconic public spaces.
He said the new release had been celebrated by fans and artistes alike, with many appreciating Davido's ability to find cohesion within a body of work that plays host to diverse collaborators.
"Spotify is dedicated to showcasing the best of African content and talent, and providing a platform to connect with and grow global fan bases.
"Davido's global reach is a testament to his talent and the vast power and access that streaming offers," Okpala said.