INEC officials refuse to come to our polling unit at VGC – Omoni Oboli cries out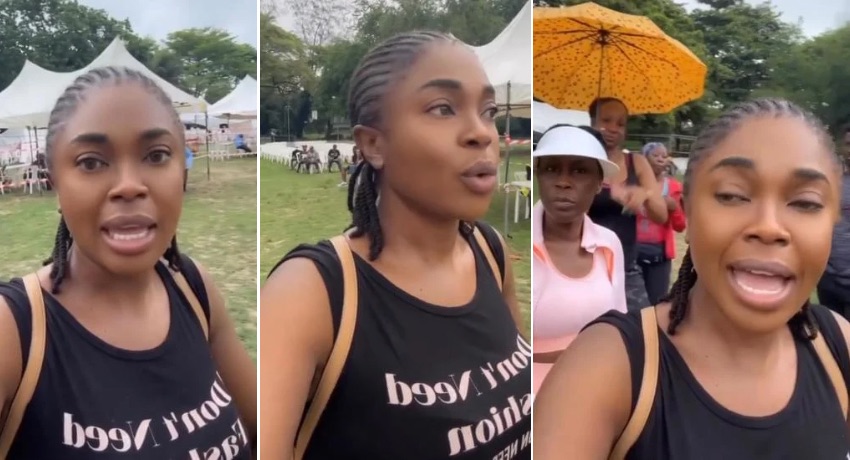 Omoni Oboli, a Nollywood actress, has expressed outrage over the absurd demand made by INEC officials at VGC.
The mother of four revealed on her Instagram page that VGC INEC officials would not enter their polling place.
She says that the officials are requiring the thousands of voters at VGC to abandon their regular polling places and cast their ballots at the Expressway.
Omoni Oboli pointed out that such a demand is absurd and might endanger voters, particularly in the presence of thugs. The actress criticised INEC, pleading with it to exercise some restraint, saying:
"Hey guys!! It's 8:30am and we are fully set up here. Everything is completely organized. All the polling unit are here but INEC has said they aren't coming in to VGC. They are going to set up on the express. There are thousands of people here (they said we should come to the express to cast our votes)".
This is coming after Omoni Oboli's experience at the presidential election. The actress claimed she spent the night at her polling unit to prevent rigging of votes.
The movie star took to her Instagram page to share a video of her at her polling unit as she expressed anger over difficulties in uploading of election results.
In a follow up post, Omoni Oboli, while expressing disgust, revealed that results were being uploaded manually at her polling unit.
She added that she would make sure every means of rigging is blocked as no one is taking her rights.