Hollywood actor Lance Reddick is dead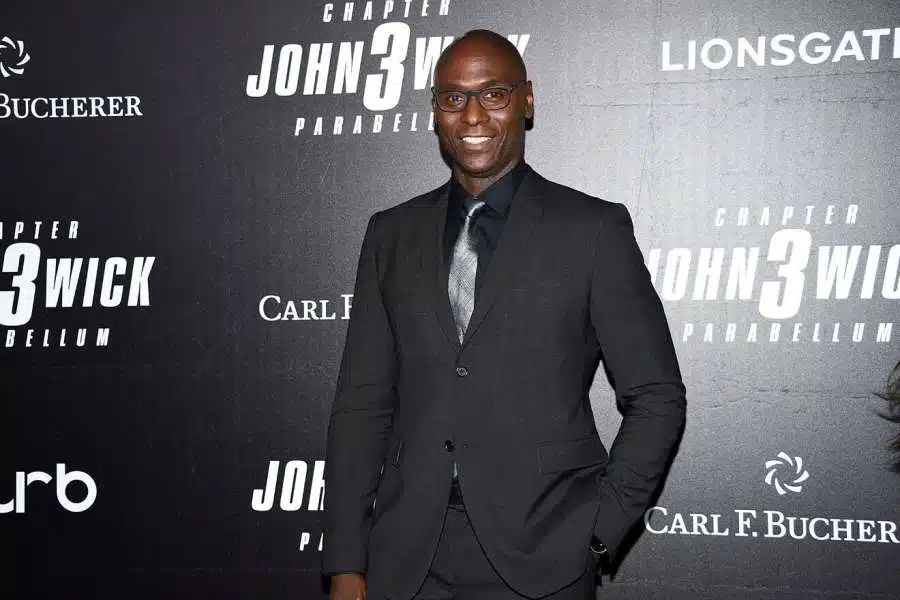 Actor Lance Reddick, well-known for his parts in The Wire and the John Wick series, passed away at the age of 60 at his Los Angeles home from natural causes, according to his representative.
Many people were taken aback when Lance Reddick passed away, and since then, tributes and memories of the actor have been posted online.
David Simon, the creator of The Wire, issued a statement to the Hollywood Reporter expressing his sorrow.
"A consummate professional, a devoted collaborator, a lovely soul and a friend. This is just gutting and way, way, way too soon for any of us who knew and loved him to contemplate," he wrote.
In a tweet, Wendell Pierce, Reddick's co-star in the show paid tribute;
"A man of great strength and grace. As talented a musician as he was an actor. The epitome of class. A sudden unexpected sharp painful grief for our artistic family. An unimaginable suffering for his personal family and loved ones. Godspeed my friend. You made your mark here. RIP," he wrote.
Reddick's acting credits also include the sci-fi series Fringe and the action thriller White House Down. He was recently doing interviews for his role in the upcoming John Wick: Chapter 4 but chose not to attend the film's New York premiere earlier this week.
His most notable role was playing Baltimore police lieutenant Cedric Daniels in HBO's crime drama The Wire, which had a predominantly black cast, making it a rare and extraordinary experience for Reddick.