"Why you should never confess to your man when you cheat"- Actor Seun Jimoh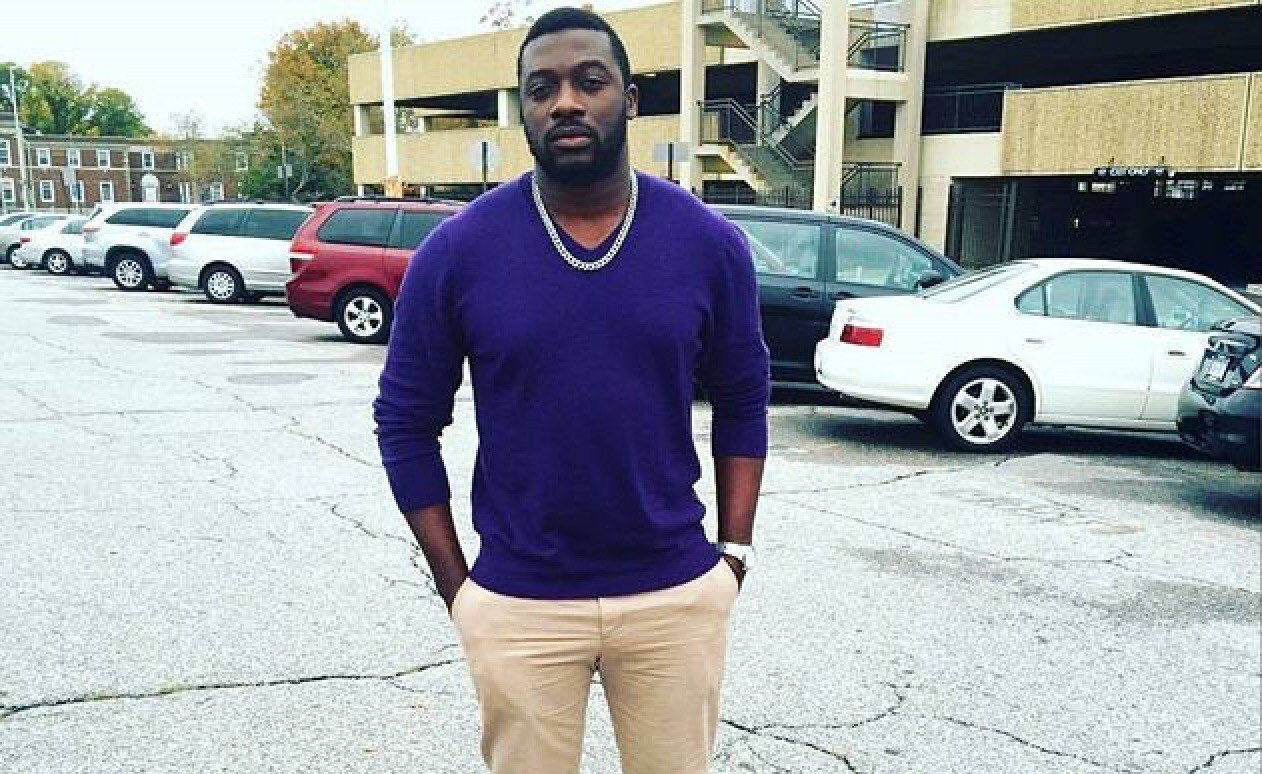 Seun Sean Jimoh, a Nollywood actor, has advised women to keep extramarital affairs or cheating away from their partners.
The Yoruba actor explained that finding out that their wives had an affair is a difficult pill for men to swallow.
He believes that men do not forgive easily and that women should keep their mistakes to themselves.
And if they ever confess, their men will keep it and use it to punish them for the rest of their lives.
"Dear female, I know this may be a hard pill for men to swallow, if you ever chest on your man by mistake, don't ever confess! Keep it between you and God". Ken don't forgive cheating and if they do, they will hold it over and punish you with it for the rest of your life".
Just weeks back, Seun Sean Jimoh had thrown a baffling question to his thousands of fans.
The Yoruba actor, via his Instagram page, question why a married woman would leave her cheating husband for a married man.
Seun Jimoh claimed that he has seen this happen on a few occasion and it leaves him baffled.
"I really don't understand why a woman will leave her husband for cheating and start dating a married ma when she becomes single
I have seen this happen on a few occasions and it just leaves me baffled…. Somebody make it make sense".