'Why I want to marry a Nigerian man' – Cameroonian Singer Sabrina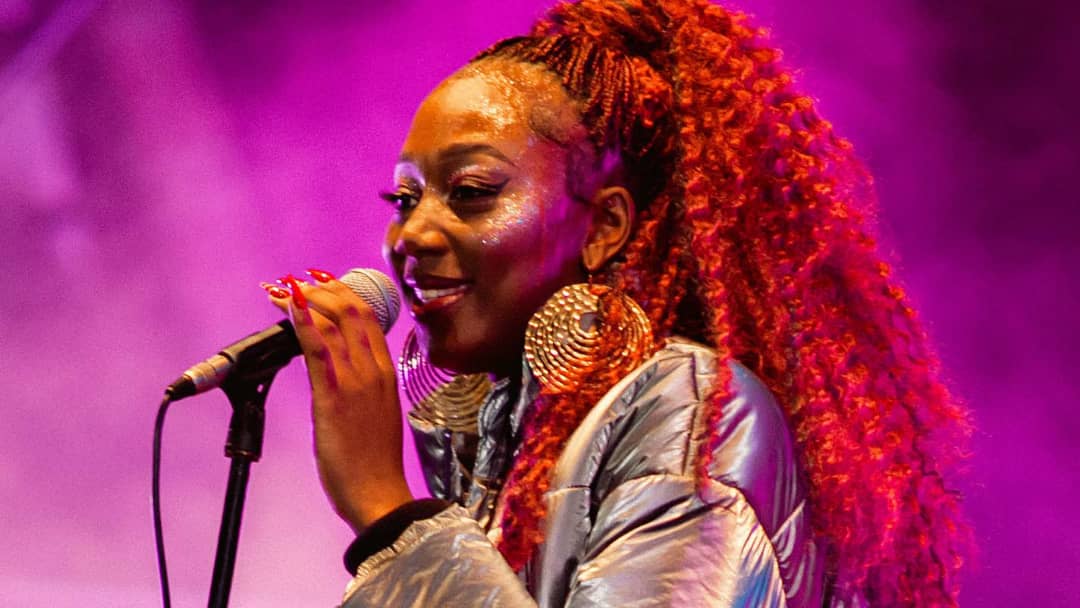 Wamba Kuegou Sabrina Ruth, better known by her stage name Sabrina, was born in the beautiful capital city of Yaoundé Cameroon.
The singer who has frequently visited Nigeria and fallen in love with her music, food, and people.
In a recent interview, Sabrina discusses her perception of Nigeria and what she likes about men.
"Lagos is just a beautiful place. Just like now, is easy to find me in Lagos these days because I like here a lot. For me, is a fine blend of Douala Cameroon and London UK all in one. I love the beaches, the food, the streets hustles reminds you to wake up and face your hustle and not forgetting the music of course. Now, I can proudly say that I can marry a Nigerian man. 100 % yes. They are very smart, hardworking and intentional kind of men so yes I can," she asserted.
Sabrina, a talented musician, recently released her latest single, Johnny, which was inspired by Yemi Alade.
She shares inspiration behind the music project: "Johnny talks about the disappointments and betrayals that is sometimes experienced from loving someone dearly and my main inspiration was from YEMI ALADE's Hit single Johnny. I am currently signed on to AFROBITS productions, a Pan African record label, and multi media production company with its head office in Yaoundé Cameroon. My team and I have always thought of that as a great idea and a Johnny Remix featuring Yemi ALADE might just be one of the songs in my forthcoming EP," she said.
Sabrina also mentioned some of Nigerian artiste that she would love to have a collaboration with.
"There are a lot of them. I think a song between my Arya Star will shake Africa and the world. Giggle. Also Omah Lay, Rema Rugar and some of the old cats like wiz kid and burna boy too. So far, I have had a couple of high points since I came out professionally some of which includes, being signed to Afrobit productions, my collaboration with the Congolese music legend KOFFI OLOMIDE, and each time I receive an award for my work."