Two Lebanese citizens wanted for allegedly defrauding Nigerian bank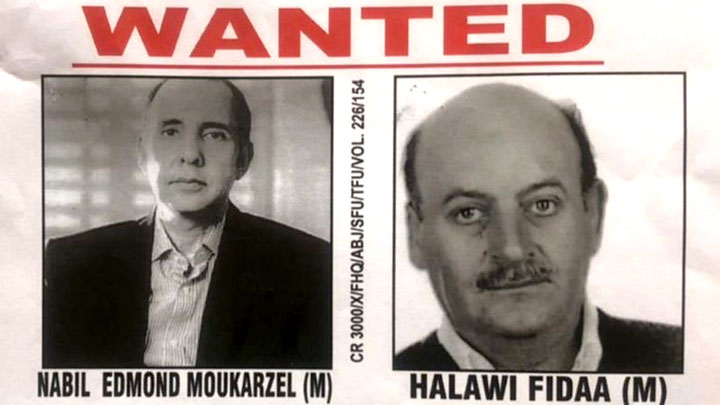 Two Lebanese men sought to have criminal charges against them and an extradition order against them for an alleged N9.4 billion fraud, but their application was denied by a Federal High Court in Lagos.
Nabil Maukarzel and Halawi Fidaa, who are currently residing in Spain, were charged with conspiracy to obtain N9, 441, 824, 102. 14 from Ecobank Plc through deception.
They had obtained the funds by claiming that they wished to import goods into Nigeria.
The alleged crimes, according to the police, occurred in Apapa in 2014.
Following their failure to appear in court, police prosecutor S. O. Ayodele petitioned the court for an extradition order, which was granted.
However, the defendants' lawyer Mesuabari Josiah approached the court with an application seeking to quash the charge and to strike out the extradition order.
Josiah also filed before the court a notice of appeal against the extradition order and a motion for a stay of the extradition order.
But Ayodele argued that the court could only grant the defendants' reliefs after they have submitted themselves to the court and taken their plea on the charges against them.
Ruling on the applications, Justice Daniel Osiagor held that "fugitive defendants, who refuse to submit themselves to court, have no right of audience."
Justice Osiagor thereafter dismissed the two applications for lacking merit.