James Brown reveals plan to have a baby, set to undergo womb surgery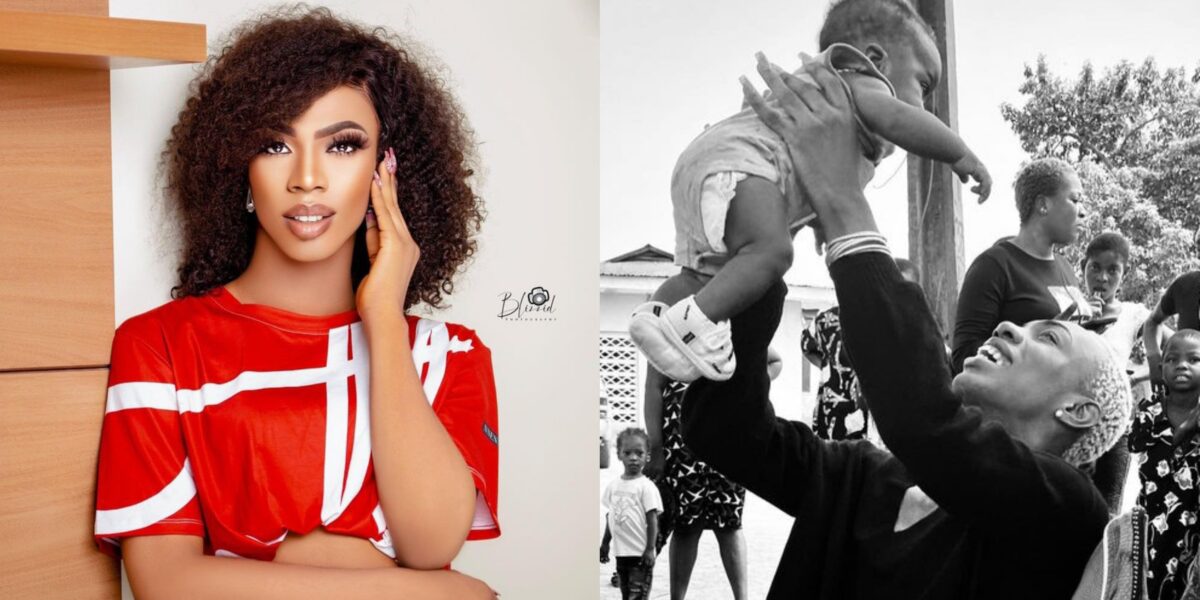 James Brown, a well-known Nigerian crossdresser, will have surgery to import a womb.
The dramatic Princess of Africow, as he is affectionately referred to, made the announcement on his Instagram page that he would be travelling for surgery.
James noted that he has a car and his own house as he made a list of his blessings. He longs to be a mother, but the only thing he is missing is a child.
"I think is time I travel back for my surgery importing my WOMB. I have a House, CAR. I need to be the mother of my own Child. Next".
ER reports that the cross dresser revealed his ultimate desire is to carry his own child despite his gender
The socialite, via his Instagram page, revealed that he would love to be a mother.
According to the Duchess of Africa, he loves babies and wish to have his soon.
"I love babies. I wish to have mine soon. I will love to be a mother, the joy of motherhood".
This has left many confused as the crossdresser is a male and still has his masculine features.