It's shameful fighting over politicians – Peju Johnson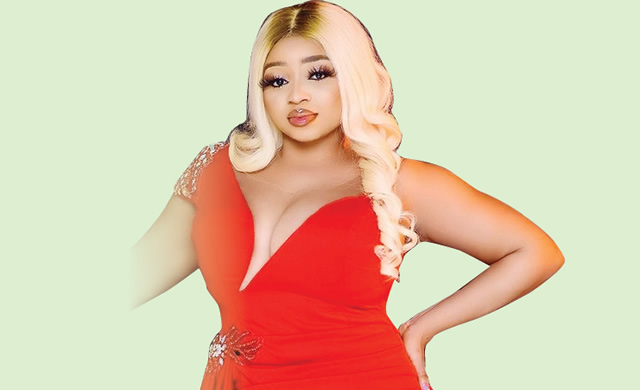 Following the recently held presidential election, a lot of entertainers—particularly Yoruba actors—threw caution to the wind and got into online arguments with one another.
Peju Johnson, an actress, said in an interview with Saturday Beats that it was dishonourable for celebrities to spar over politicians. She stated, "The fights are not necessary. Everyone has the right to support any candidate of their choice. I am not in support of actors fighting. It is not something one should be proud of. It is very bad and shameful."
On if she felt it was right to benefit from a politician and still not vote for the person during elections, Johnson said, "We are all Nigerians. The fact that someone is my friend or ex-lover past does not mean I have to support the person's candidate. It is not right. If the person wants something else from me, I can still do it. However, who I vote for is my choice and my right. We all want a better country."
Asked what she would consider before getting married, she said, "I will consider love when marrying, but the man should have money (laughs). If I marry a man for money, I could leave him for someone I love. If I marry for money, the marriage won't last.
"Being the breadwinner of the home is tiring. My partner and I should be able to support each other. If it is one-sided, it is not nice. I don't want the man to be the sole provider. But, if I am also the only one providing everything, I would get tired one day."