Why we hated our father – Uche Edochie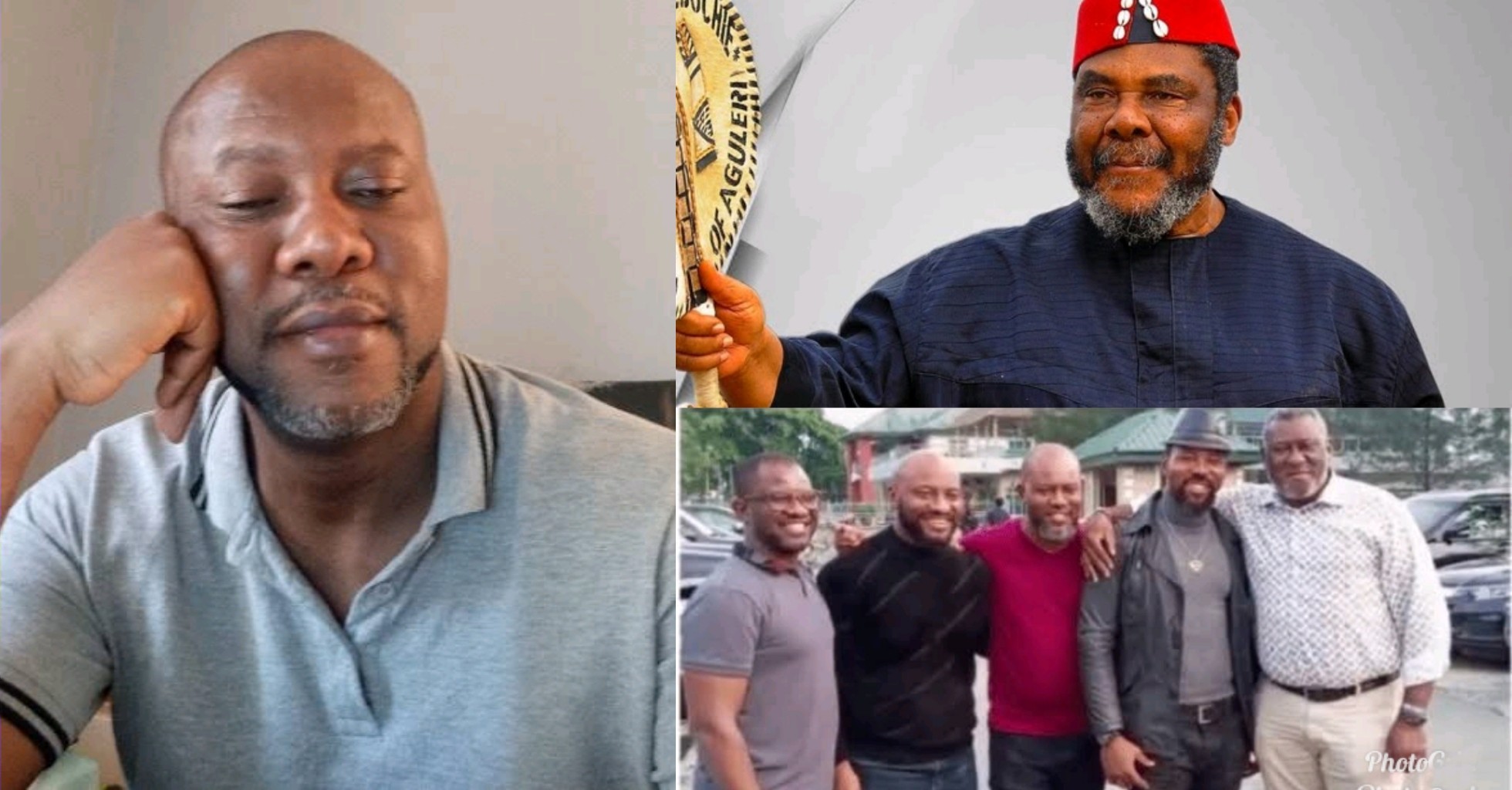 Uche Edochie, a son of Nollywood veteran Pete Edochie, has explained why they hated their father as children.
On Tuesday, March 7, beloved actor Pete turned 76, and Uche posted a picture to his official Instagram page to mark the occasion.
Uche wrote on his Instagram page that they mistakenly hated their father's strict and firm lifestyle, which he claimed was intended to enrich their lives.
According to Uche, who described his father as a strict man who made sure his kids succeeded:
"Isn't it funny how we felt the exact opposite way when we were growing up? Back then, we hated our dads because they wouldn't allow us to endanger our careers and lives in the name of having fun.
We thought they were the problem, and we grew up to realise that we were the problem and we needed our asses kicked. Thanks for kicking my ass when you had to, dad. I'm glad I grew up in the 70s and 80s and had a solid father like you to raise me.
A very happy birthday to my dad, who turns 76 today. Thanks for everything, pops. You are the best father a man can wish for. I hope you have a super wonderful day. I love you."