I really don't understand- Actor Seun Jimoh baffled over recent trends in marriage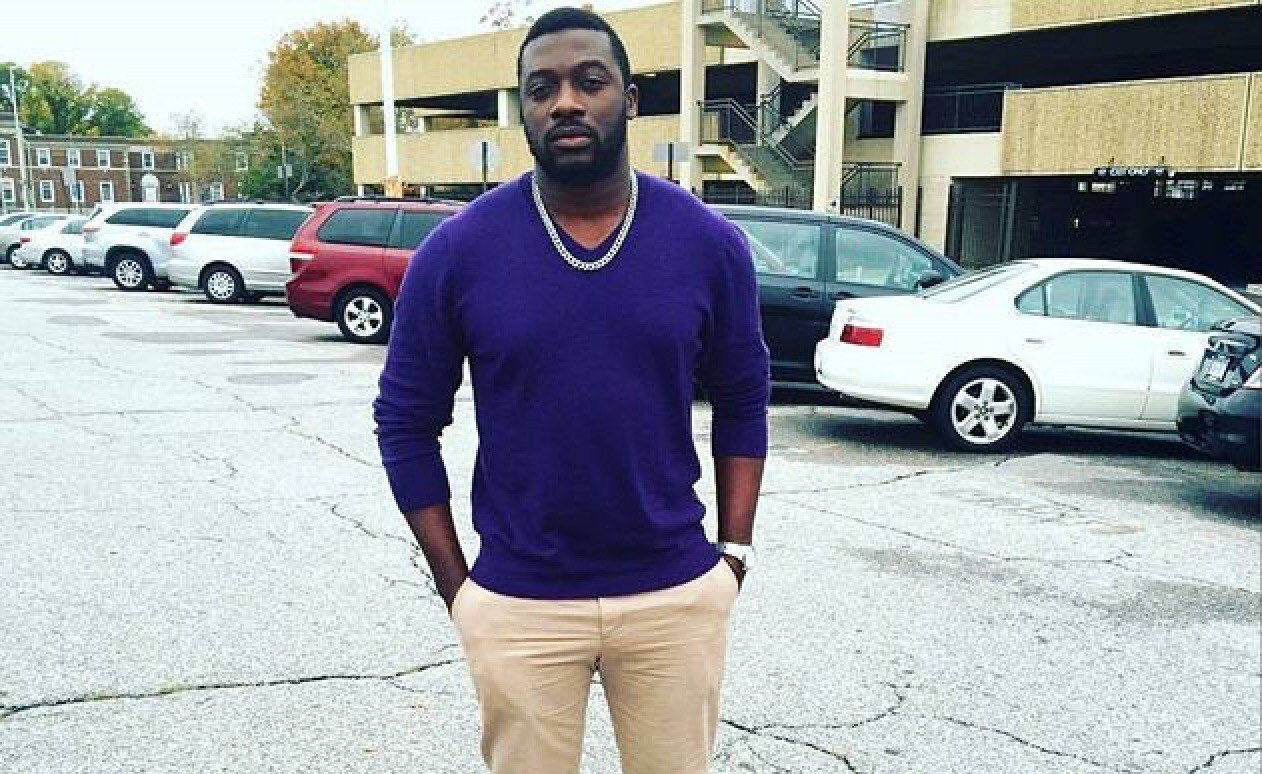 Seun Sean Jimoh, an actor, has expressed concern about the recent trend of women divorcing their husbands.
The actor took to Instagram to ask ex-married women who have decided to pursue other people's husbands after their marriage ends.
According to him, most married women begin dating other married men after getting a divorce because they caught their husbands cheating.
He revealed that he had witnessed this a number of times that it has become baffling to him.
"I really don't understand why a woman will leave her husband for cheating and start dating a married man when she becomes single
I have seen this happen on a few occasions and it just leaves me baffled…. Somebody make it make sense," he wrote.