Kenneth Okonkwo sends important message to 'Obidients'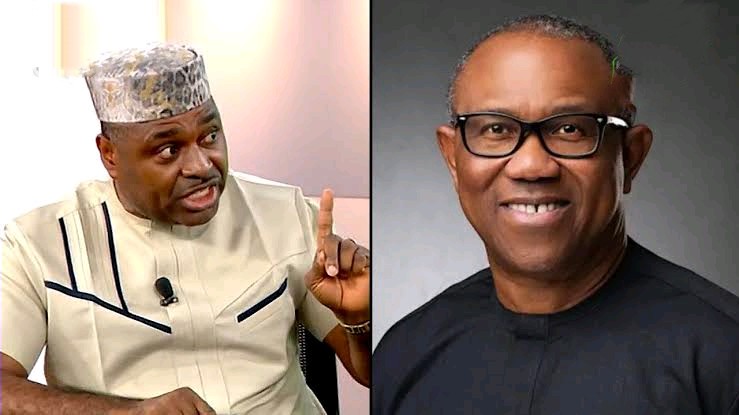 Kenneth Okonkwo, a Nollywood veteran, has urged all supporters of Peter Obi, the Labour Party's presidential candidate in the recently concluded election, to vote for the party's governorship candidates across the federation.
The Spokesperson for the Obi-Datti Presidential Campaign Council stated on Twitter that Labour Party supporters should not be concerned about any death threats as the party prepares for the March 11 governorship election.
In his tweet, Okonkwo stated that their votes would be counted in the governorship election, contrary to what happened in the presidential election.
He believes that fearing death is irresponsible, so party supporters should not be concerned.
The actor also told Obidients that the governorship election may also be rigged as allegedly done during the presidential poll.
Parts of his tweets reads;
"This revolution has just started. Let us use this opportunity to win all the gubernatorial seats for the revolution using the Labour Party platform. Don't allow anybody [to] tell you that your votes will not count. Your votes will count. It may take time but they will count. If you don't vote, there will be nothing to fight for, if you vote, we will have something to fight for.
"Don't allow anyone to tell you that you will be killed if you come out. We are already dead in the face of tyranny if we keep quiet, so what are we still afraid of? Death must come one day so it's irresponsible to fear what is sure to come. It's better to invest someone's life in a good cause and trust God for the best.
"Come out on March 11th to vote for Labour Party. This will help in actualizing our mandate, which we obtained through Peter Obi."