"I apologise to those offended by my support to Tinubu" – Seyi Law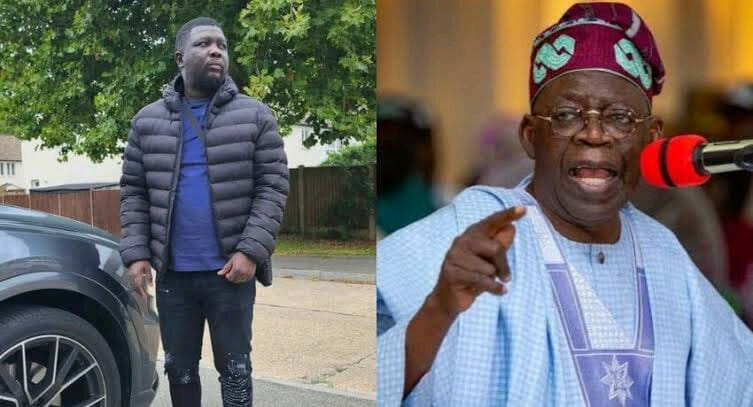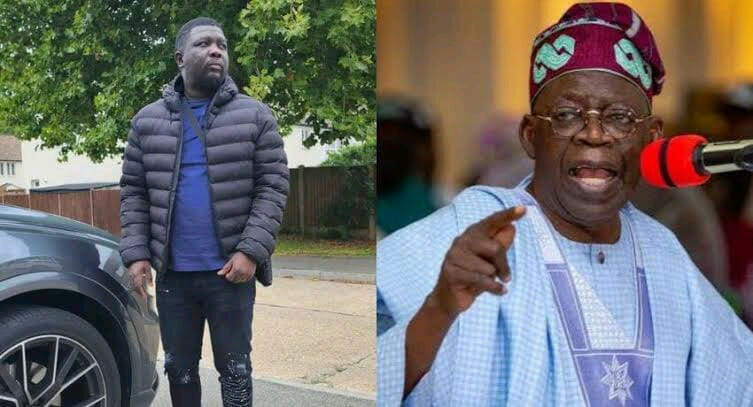 Seyi Law, a well-known Nigerian comedian, has reacted to the election of All Progressives Congress presidential candidate Bola Tinubu as president-elect.
Seyi expressed regret on his Instagram page for offending anyone with his staunch support for Bola Ahmed Tinubu (also known as Asiwaju).
The performer, who currently resides in the UK with his wife and children, wrote:
"My fellow Nigerians, I am happy you're as passionate as you are about your preferred candidates. That is the way politics should be. However, bitterness and hatred towards one another shouldn't have a place between us.
You might not see things the way I see it. That doesn't mean you are wrong, and I am right. It just means that we are different. If your candidates have won, I would have prayed and worked for his success and mine
I apologise to those offended by my support, and I seriously condemn all the violence across the country. I have mixed feelings not for my candidate's winning, but your genuine angers. However, I pray Nigeria and Nigerians' lives get better.
From the bottom of my heart, I say THANK YOU.
SEYILAW."
SEE POST BELOW