How I found out my wife cheated with 3 men – Man laments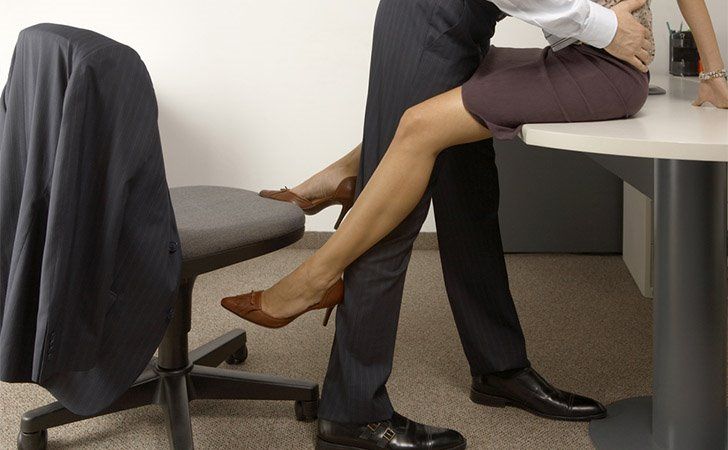 A Kenyan man has described how he came to the realisation that his wife had multiple affairs and that he was not the child's biological father.
According to Atebe, he discovered his wife's infidelity by reading her text messages, in which he discovered that she had told three different men that they were all the fathers of her daughter.
The three men were contacted by her husband, and they all underwent DNA testing to determine that the child is not their biological child.
Atebe claims that they plan to surprise her on March 1st, which is her birthday, by each showing up with the DNA results proving that she lied to everyone.
He wrote; "I found my wife is cheating through sms. She told three guys that they are biological father of my daughter. I did my investigation and I met all three men in private. We did a DNA TEST and results say we are not the biological father.
My wife don't know that I know I'm not the biological father of our daughter. Date 1/3/2023 is my wife's birthday and we all planned to give her the gift she will never forget. I invited the three guys and each guy will carry a copy of the DNA results we give to her. We plan to surprise her with DNA results. I hope she will enjoy her birthday."