2023 Elections: Why I Did Not Vote — Comedian BasketMouth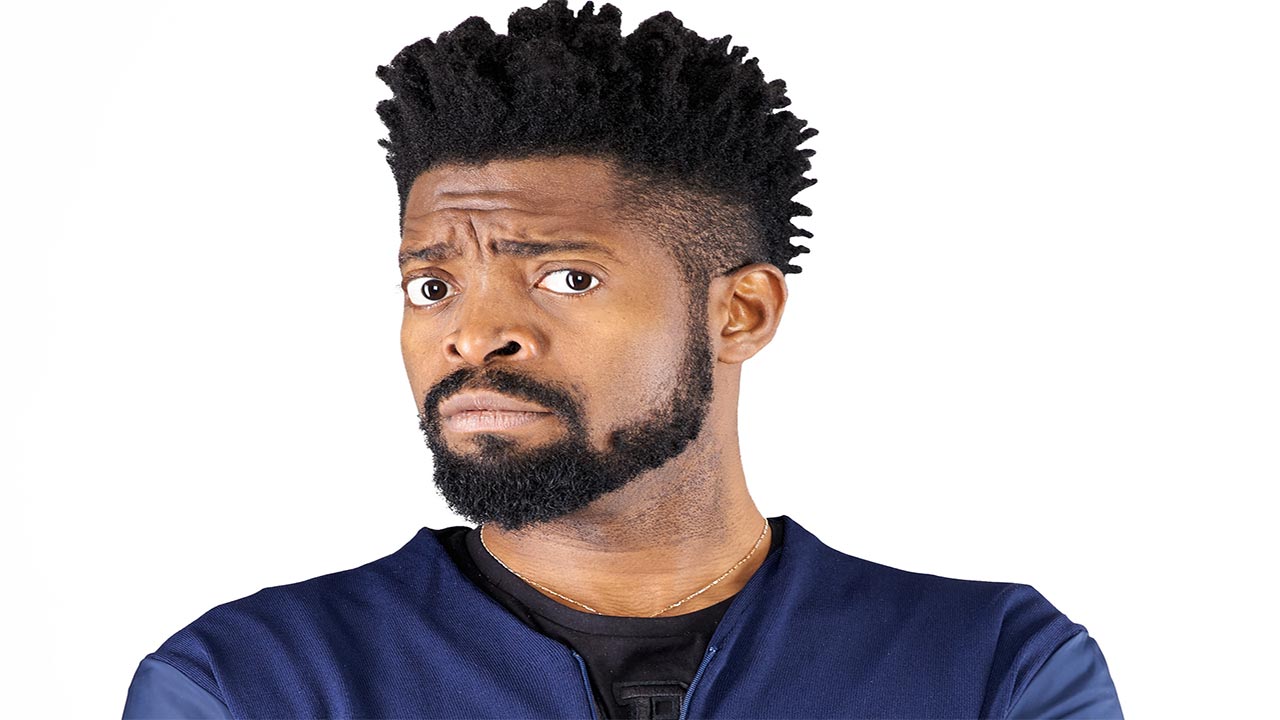 Bright Okpocha, aka Basketmouth, a Nigerian comedian, has given his reasons for not casting a ballot in the elections on Saturday.
On Monday, the comedian provided his justifications via his Instagram account.
He claimed that in order to secure a good venue for his shows outside of Nigeria, he had planned them a year in advance, and changing locations due to the election date would be logistically challenging for him.
" I have always spoken up about the wrongs in this country. It's quite unfortunate that I missed elections this year. However, my international shows are planned one year before, so as to secure the date and venue.
" To have changed my date on such short notice would have been a logistical hazard not to myself but to the whole crew. Elections have not always been in February. But my show always was, as a valentine special.
" That being said, I am proud of every Nigerian Youth for taking a stand. Thank you to my true fans that understood and still came out for me. Thank you Frankfrut for another sold out show. Cologne. You are next "