Nigerian Rapper Yung6ix reveals future plans ahead of presidential election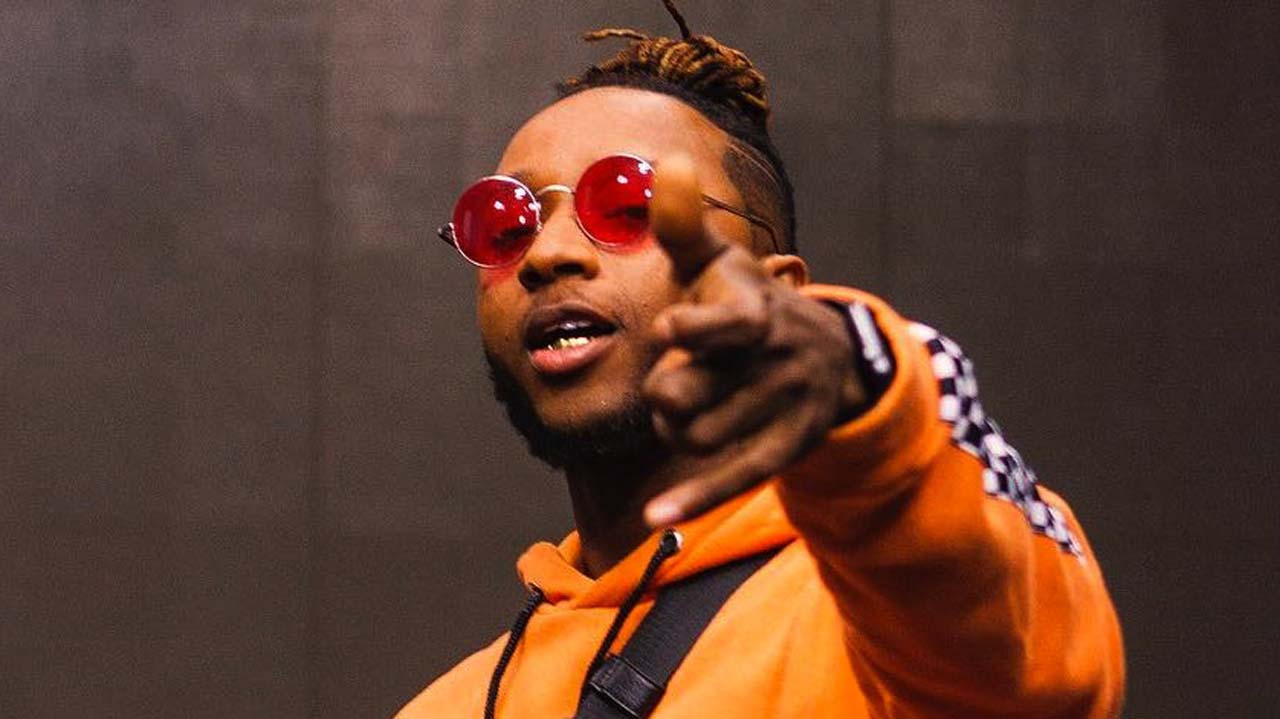 Onome Onokohwomo, better known as Yung6ix, is a Nigerian hip-hop recording artist who has revealed what he will do if either the APC or PDP presidential candidates win.
The 34-year-old rapper announced on Twitter that if Labour Party presidential candidate Peter Obi wins the election, he will return to Nigeria.
And, if the APC's presidential candidate, Bola Tinubu, wins the election, he plans to relocate all of his investments from Nigeria and other West African countries, including Ghana.
If Peter Obi wins this Election, I'm moving back to Nigeria, if Bat wins I'm moving all my investments in Nigeria to Ghana and South Africa, he wrote.
He elaborated on his desire for a functional country and expressed his willingness to contribute towards achieving that goal.
He wrote: I want to see a working Nigeria, I want to be a part it and contribute to it.