2023 Presidency: Oyakhilome Tells Nigerians Who To Vote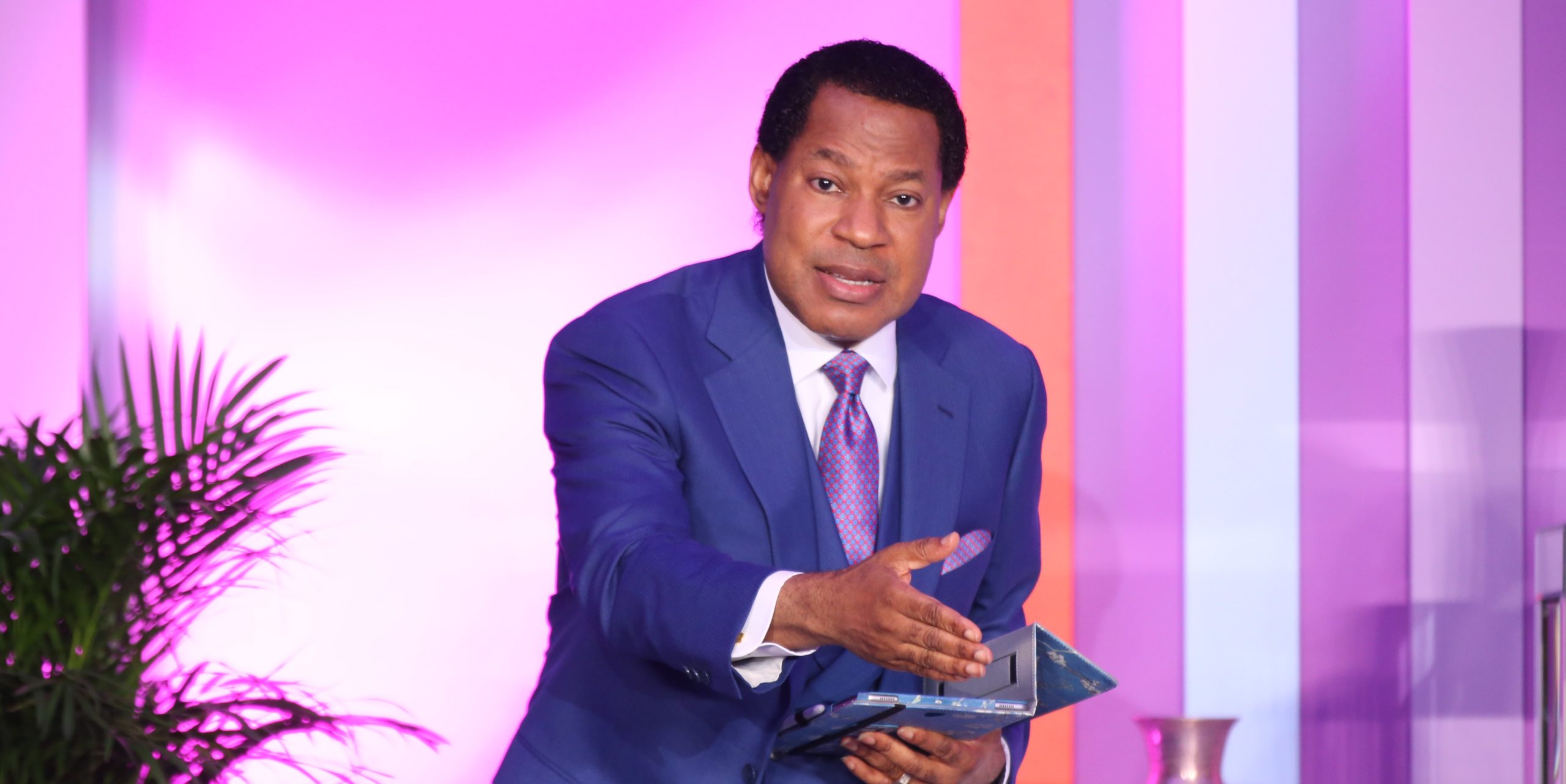 Pastor Chris Oyakhilome, the General Overseer of Christ Embassy Church, has urged Nigerians to support a presidential candidate in the upcoming general elections whose angel will empower.
Oyakhilome claimed that the name of the next president of Nigeria is found in the Bible while speaking at the Loveworld praise-fest on Friday.
In addition, the clergyman revealed that an angel had spoken to him about the leading candidates, warning that the first one is under the influence of the devil.
The Lord gave him a name. The name is Jackal. He is influenced by a demon. This demon is mocking Nigeria. But he's been cut off.
He further stressed that Nigerians will have no country, if the second candidate wins the election, according to him, the second candidate will sell the country if he wins, " In the spirit, the second candidate, if you let him get into office, you will have no country. You would have sold your country."
He, however, added that the third candidate is scared of winning.
The third candidate, there's fear of winning. He is afraid to win. But the lord will give him wings to fly! HIS NAME IS IN THE BIBLE. Hope you've gotten your PVC? he asked.
Asiwaju Bola Tinubu of the ruling All Progressives Congress, Atiku Abubakar of the Peoples Democratic Party, and Peter Obi of the Labor Party(LP) are the front-runners in the general election on Saturday.