Actress Yetunde Akilapa reportedly arrested by Lagos police for theft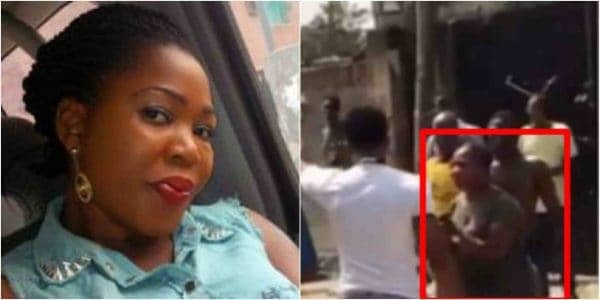 Yetunde Akilapa, a Nollywood actress, has reportedly been arrested by Lagos Police.
According to information obtained by ER, police in Lagos arrested the actress for alleged theft.
According to reports, Yetunde Akilapa was apprehended by an enraged mob and caught with various types of keys used to illegally access her victims.
Yetunde Akilapa, who was disgraced for stealing in the apartment of a woman identified as Noor on Twitter, was captured in the video that kade circulated.
Noor described how she discovered the actress in her apartment with her belongings, including wigs, on Twitter.
This is not the first time the Yoruba actress has been arrested for stealing.
Recall that Yetunde Akilapa was arrested in 2015 for breaking into a beauty lounge.
She was caught with a master key after closing hours in Yaba, where she worked.
Earlier in February 2013, she was arrested for robbery by the police in Alade, in Somolu area of Lagos State.
She was sent to the Kirikiri prison, and after a few months there, she regained her freedom.
Also, in 2018, the actress was arrested for trying to gain unlawful access into a house in Magodo area of Lagos.