BBTitans: Why I was shocked by my eviction – Mmeli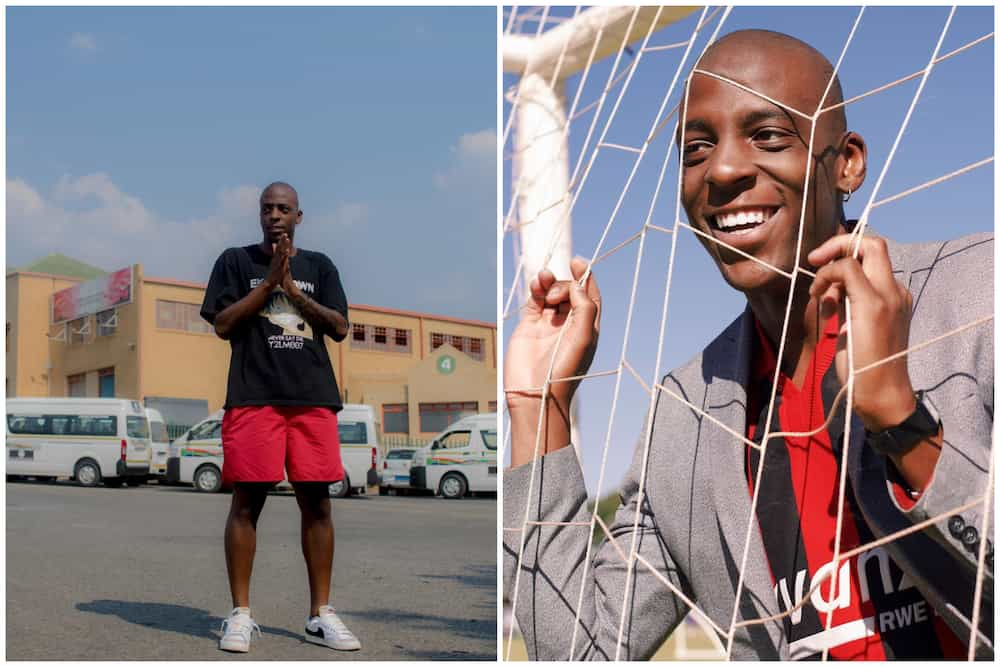 Mmeli Khumalo, a recent Big Brother Titans, BBTitans, housemate, expressed shock at being kicked off the reality television programme because he thought he and his partner, Jenni O, were sending the right signals to the audience.
Mmeli and Jenni O, also known as "Jenni Li," were booted off the show on Sunday night during the final eviction.
"I feel we were the ones doing the action, it was a total surprise, and I was shocked," the 25-year-old South African said in a zoom interview with reporters.
Mmeli, however, said he did not regret anything he did in the House, though he would have wished to stay longer.
"There is nothing I would have done differently on the show, but I wish I stayed longer to know people's story more, I did not regret anything I did in the house.
"Having been nominated for possible eviction, I was not surprised but honestly, I did not think I was going to be evicted because I had so much confidence in ourselves (Jenni Li).
Mmeli said he felt he was evicted quite early because he said a lot in the course of the show that were misinterpreted by his fellow housemates.
"I feel I was evicted because I said so many things and am a blunt person, my words are sharp, I can remember Jenni O told me at some point, am not afraid of it, I stand by my truth," he said.
He said he would have loved to stay longer in the show to know his fellow housemates more.
When asked if he had anyone, he would be looking out to work with after the show, he said he would gladly interact with any of the housemates.
"I'm looking forward to modeling, I'm eager to do anything even if it is marketing Nigeria, I will take every opportunity that comes by the horn.
"I'm so excited for whatever that is out there for me, am just ready for anything," he said.
As the show runs into the fifth week, 18 housemates are left to compete for the grand prize of $100,000.