BBTitans: Mmeli, Jenni O predict winner of $100,000 grand prize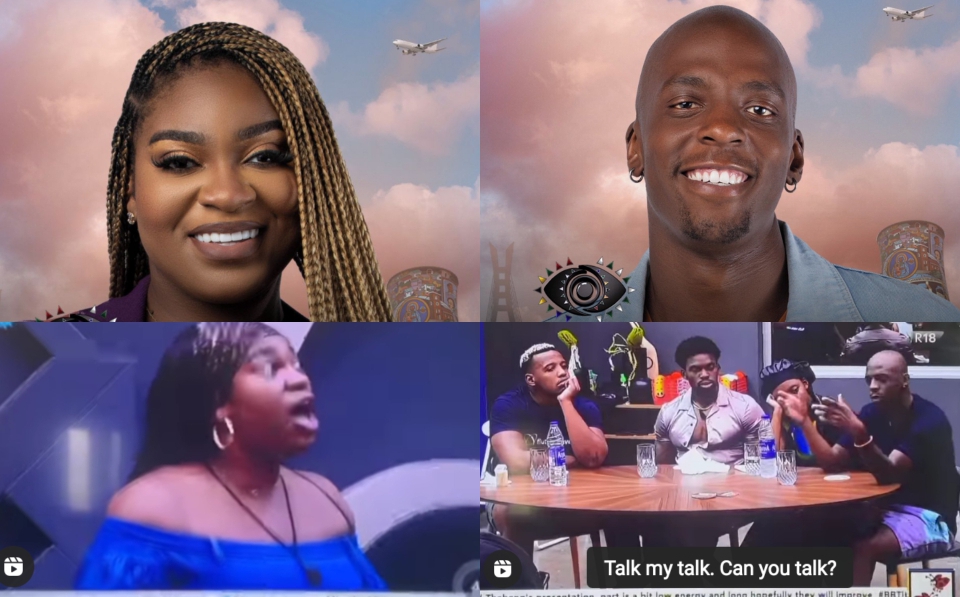 Housemates, South African Mmeli, and Nigerian Jenni O, who were recently evicted from Big Brother Titans, have predicted which of the remaining 18 contestants on the show is most likely to win the $100,000 grand prize.
Mmeli and Jenni O, also known as "Jenne Li," who were eliminated from the competition last Sunday, shared their predictions with reporters.
On which of the remaining housemates in the BBTitans House is most likely to win the big prize at the end of the show, which is in its fifth week, they appear to have a slight consensus.
Mmeli predicted that Yemi, Khosi, Thabang, Marvin, or Blaqboi would win the game, but Jenni O chose Yemi, Marvin, Khosi, or Blaqboi.
Speaking on his experience of the show, Mmeli said that the things he cherished most in the house were the experiences gained, the people he met, and the prizes received in the course of the show.
Also, for the 24-year-old Jenni O, she valued the unlimited drinks at their disposal and the various tasks Biggie, the Coordinator of the show, usually come up with.
She said she would take her newfound fame by the bull's horn and use it to the best of her ability to make her life better.