"Why Nollywood movies are better than Hollywood, others" – Actor Nkem Owoh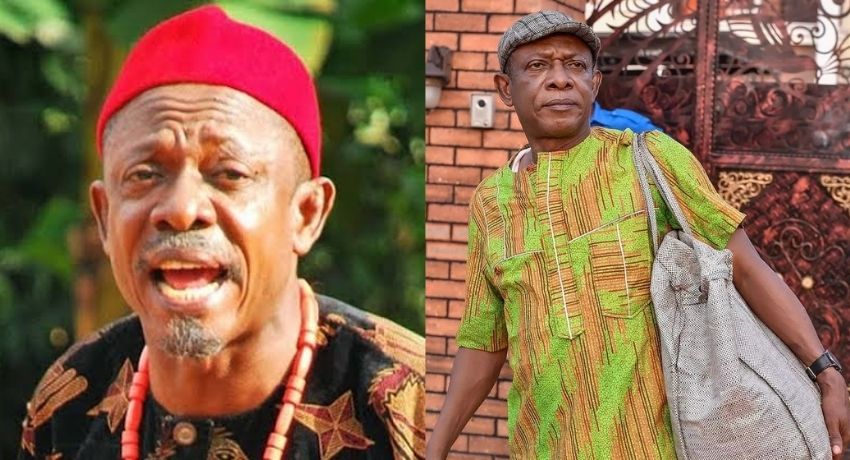 Veteran actor Nkem Owoh, also known as Osuofia, has praised Nollywood practitioners for their efforts in making our films fiercely competitive with foreign films.
In a recent interview with a news reporter in Enugu, the movie legend said that the stories in Nigerian movies were much better than those in their Bollywood and Hollywood counterparts.
He said, "If you check the time and how we started, you give kudos because we are making a tremendous progress in the industry."
Further commending Nollywood, Nkem Owoh stated that Nigerian movies present real life stories and happenings around them, so it is wrong to compare the quality of Nigerian films with those coming from the advanced countries.
"The storyline we take is better than any story from any woods, we don't have the technology, but we have the story.
"We are a th!rd world country coming up, and people should give us kudos for the level we have attained."
Speaking on technologies in Nollywood, he noted how Nigerian film producers were only using technology imported from advanced countries.
Osuofia stated that with the available technology in place, Nollywood had been to the next level of improvement
"I believe, with the stories and creativity among us, if we get the needed technology, we will go places".