"Stop lying that acting gave you the money to buy a house" – Angela Okorie tells female colleagues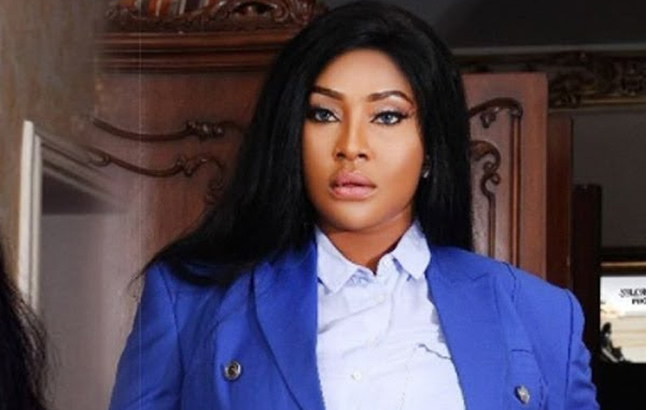 Nollywood actress and singer Angela Okorie has warned her female colleagues to stop claiming that their extravagant lifestyles are solely the result of their acting careers.
According to Angela Okorie, who spoke with Factory 78, many of her coworkers work additional side jobs to support their way of life.
She claims that the only factor contributing to actresses' success over their male counterparts is the fact that they have additional sources of income.
She remarked on how upcoming actresses, who have only been in the business for a year, flaunt mansions and attribute their pricey possessions to the business.
Such behaviours, in her opinion, make those who have worked in the field for a long time appear careless.
Angela insisted that they were unable to inform her of the fact that her acting career, which has been going strong for years, is what is driving this lifestyle.
"Talking about females making it more than the males, it's not as if the males aren't making it but people should stop lying. All these females they should stop lying. These people should stop lying.
You will see somebody that just entered Nollywood, you are not even up to a year and you will lie for people that you bought a house. Which money did you use in buying the house?
You make those who have been working for over 20 years look like they aren't working.
You can't tell me it's film money that's giving you the money you use in buying a house.
If there is something you are doing to warn money, you should say it"