Regina Daniels reminisces her acting journey from age 6; appreciates her mother, Rita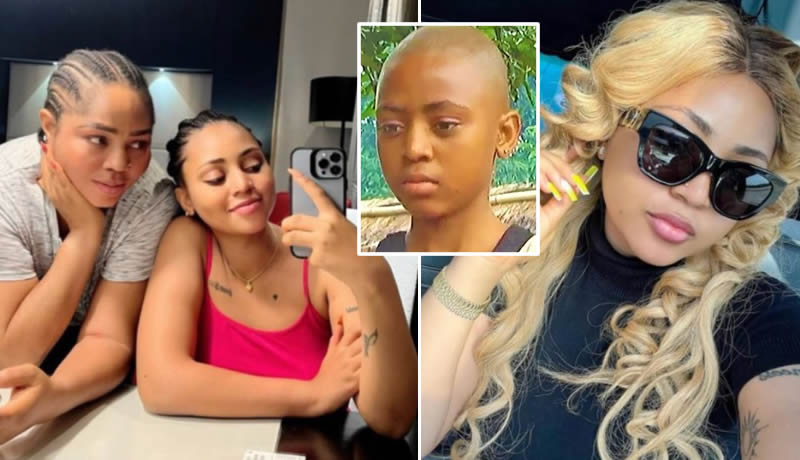 Regina Daniels, the well-known Nigerian actress, who is married to the billionaire Ned Nwoko, reflected on her early acting career, which began when she was six years old, and thanked her mother Rita for it.
The actress, who has been dubbed "beauty with brains," claimed that the start of her acting career at the age of six with her actress mother Rita Daniels helped to mould her outlook.
Regina Daniels recalled how her mother repeatedly emphasised that someone with beauty without brains was a nonentity, and that these words stayed with her subconsciously as she grew up.
Almost two decades later, the mother of two said:
"My mother would always tell me that beauty without brains is equal to zero. ….
"When I look back and see all I have achieved from the young age of 6 when I started my acting career, I smile and thank God for giving me the best mother.
"I can boldly say I am beauty with brains."
Recall Regina Daniels made her fans green with envy after sharing a screenshot of the $100k credit alert she received from her husband.
The mother of two earlier received bundles of cash sent to her on a movie set by her billionaire husband, Ned Nwoko.
In a more recent post, she took to her Instagram story to give a fresh update on how the money had been sent since the previous day but she just found out.
Thanking her husband, she wrote:
"Okay !!!!!! I can't believe an alert of 100,000 usd was sitting pretty in my account since yesterday afternoon and I'm just discovering this my husband has lots of mind blowing doings up his sleeve mehnnnnn thank you baby."