Baddo na baba – Rapper Olamide hailed for sharing first post, photos of the year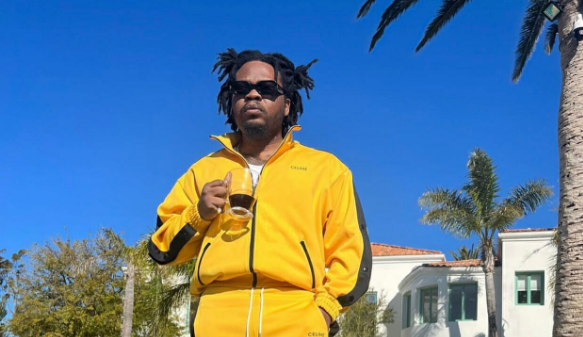 Olamide Adedeji aka Olamide Baddo, a Nigerian rapper, has received positive feedback from his colleagues, fans, and friends after sharing his photos of the year.
According to a recent post by Olamide, things have apparently just begun in earnest for the year 2023.
It's clear from the rapper and music industry executive's first Instagram post of the year that he has been taking some time off to get some much-needed rest and perspective.
Olamide was spotted posing in a posh Malibu neighbourhood while sporting a stylish two-piece tracksuit. The singer for Durosoke captioned the images posted on his page:
"Loads of love from Malibu."
See more photos and some reactions from Olamide's comment section below: