What if the tides were turned? – Uche Ogbodo quizzes men who claim they can't marry a single mother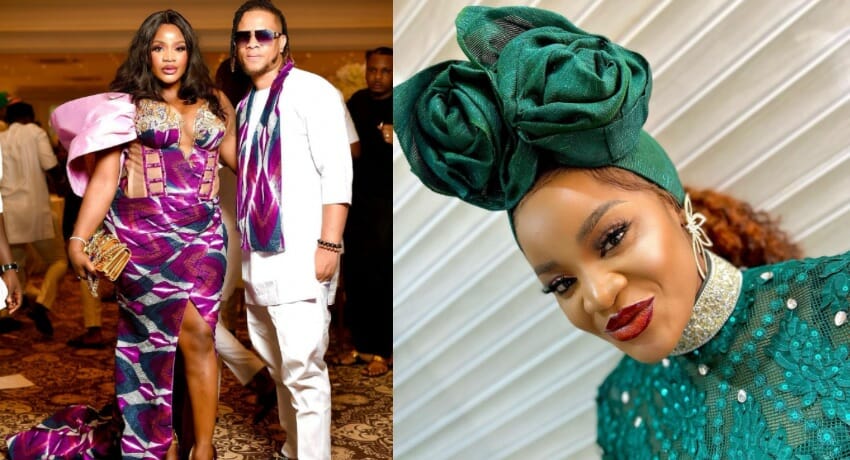 Uche Ogbodo, a well-known Nollywood actress, has questioned men who say they can never wed a single mother.
As you may recall, the actress who recently wed her younger partner urged single mothers not to give up on love, using herself as an example.
She shared a comment made by a man on her Instagram page, claiming that he and 95% of other men could never wed a single mother.
He wrote:
"madam dat na your headache ooo I'm just telling you the raw fact 95 percent of men will not marry you and another man's child …. Me inclusive . If I talk true my pant no go loss"
Reacting to this, Uche queried if men would expect the same treatment if the roles were reversed and they had reasons to no longer be with the mother of their kids.
Uche Ogbodo wrote:
"I Dont know why Some People are Myopic in Reasoning Most times
.. But Peradventure , You marry now , have kids and ur wife Dies or Run away you become a single Father tomorrow, would you equally expect a Single Girl to marry you with 4 kids?
Or is this Mentality and Wickedness only towards Single mothers?
What do you Guys think about this guy?."