"He is suffering from dementia" – Mr Ibu's wife cries out for help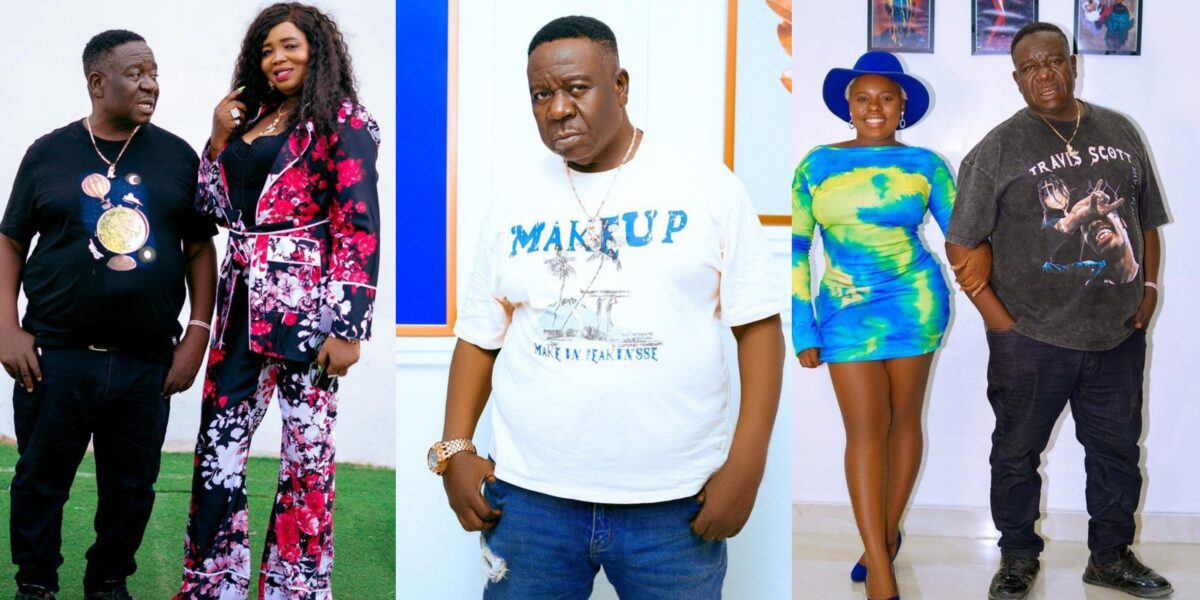 As his alleged daughter, Jasmine, and his wife, Stella Okafor, argue over his property, the home of Nollywood actor John Okafor, also known as Mr. Ibu, is currently in disarray.
Stella Okafor, his wife, appealed for assistance on the controversial blog Gistlover regarding Jasmine's scheme to deceive her husband.
The wife claims that Mr. Ibu has dementia and is therefore incapable of remembering things. Jasmine has been using his health failure to her advantage by passing herself off as one of the actor's kids. Stella revealed the woman's identity by revealing that she is from the Imo state and that her real name is Chioma Florence Okekeagukwu. See has changed her name to Jasmine Okafor since winning Ibu's affection.
Jasmine, according to Mr. Ibu's wife, is now his manager and has been receiving all of his money. She asserted that in order to receive money from her husband, she must go through a rapidly rising social media influencer.
She is even the one managing all Mr Ibu's social media accounts as he doesn't remember his password. His wife alleged that the lady and Ibu sea to be having an affair.
She added that her kids are currently out of school because of lack of fees as Jasmine, who is in charge of his accounts wouldn't authorize the paying of their school fees.
Jasmine, allegedly we went as far has harassing Stella with police from Ajiwe police station where they threatened her to keep silence.
She, Jasmine is currently at the verge of selling Mr Ibu's CBN estate in Abuja for N65million.
Reacting to her claims, Jasmine took to her Instagram live session to blast his wife.
The whole drama seems to be more confusing as Mr Ibu claimed in the interview with Freeze that Jasmine is one of his daughters.
The veteran seems to be contradicting himself as last year, he stated that Jasmine isn't is biological daughter.
He made this known as he reacted to her marriage to a man she met on TikTok. Though, the marriage crashed in days.
"She is not my biological daughter but I trained her. She calls me daddy and I call her daughter. I am okay with it (her getting married). I have been praying for them and I will keep on doing that.
"Man and woman got to know each other one day. It is a gradual process. However, I don't want to see tears," he said in an interview with Punch.