Peter Okoye condemns 'attack' on Buhari in Kano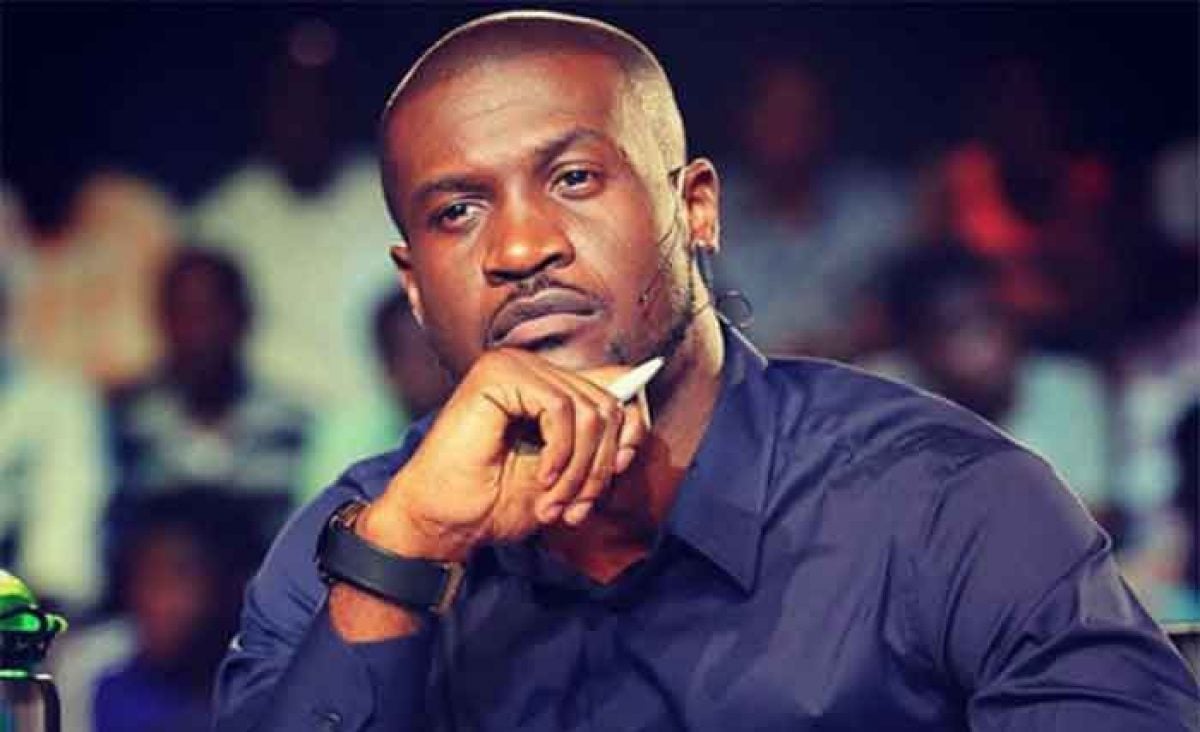 Psquare's Peter Okoye condemned the reports that President Muhammadu Buhari had been attacked on Monday in Kano.
Peter, a fervent supporter of Labour Party's Peter Obi for president, asserted that while Buhari and the APC's administration may not have done well, the office of the president should never be disregarded.
"We all agree that President Buhari and the APC have performed badly but we do not subscribe to humiliating the president or the office of the president. This is totally condemnable!" Peter stated while reacting to the reported attack by some media houses.
Meanwhile, the APC has described the reported attack as fake news.
A statement from the APC team stated that contrary to the speculations, Buhari was warmly received in the state.
"President Buhari was warmly received in Kano State by the good people and government of the state where he commissioned eight hugely impactful projects," APC stated.
According to APC, some of the projects inaugurated by the president while in Kano State include an overhead bridge with an underpass and a cancer center, among others.