"Why your birthday will always be one of my favorite days" Sabinus's wife, Ciana Chapman confirms marriage to him on his birthday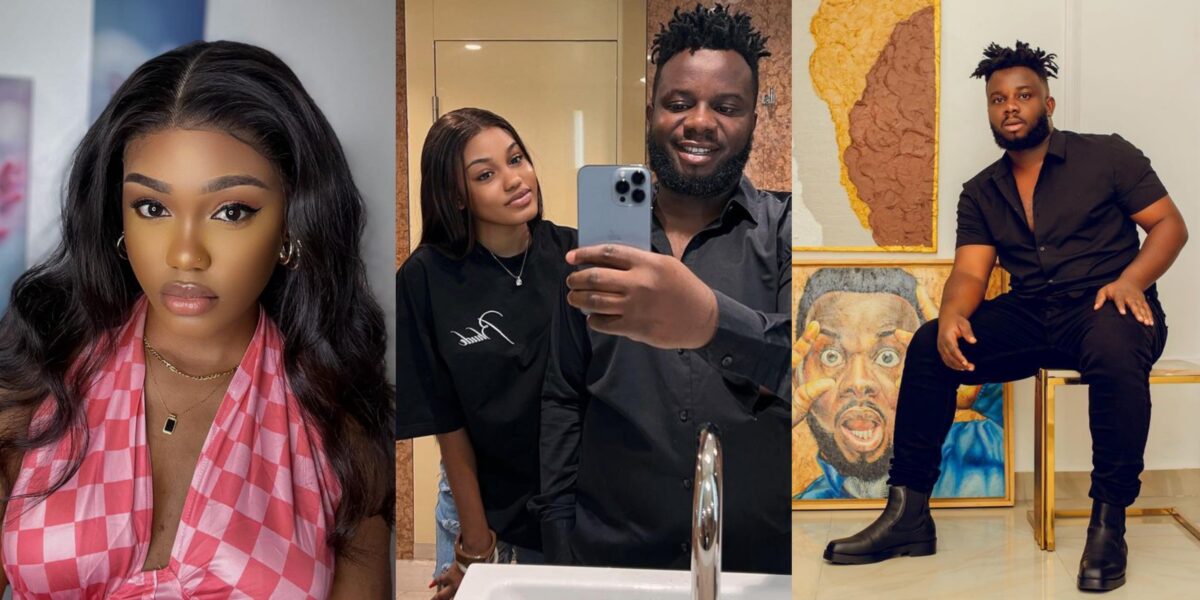 Ciana Chapman, the wife of popular comedian Emmanuel Chukwuemeka Ejekwu, also known as Sabinus, announced their marriage on his birthday.
Recall that last year that the skitmaker had wedded his lover in a private ceremony.
Ciana confirmed their marriage on Instagram, where she sweetly celebrated him on his birthday and wished them many more beautiful years together.
She referred to him as her husband and thanked him for the priceless memories they had shared. The prospect of seeing more of the world with him excite Ciana.
Praying for him, she affirmed her undying love for her man.
"Your birthday will always be one of my favorite days, because God created one of my greatest gifts.
Thank you for all the priceless memories we have made together. I can't wait to experience more of this world with you.
Here's to another year of love, laughter and more late night gossip.
Happy Birthday, Hubby.
I Love You!".