"She gave her all in that marriage but it didn't work out"– Akeem Adeyemi defends Wumi Toriola over failed marriage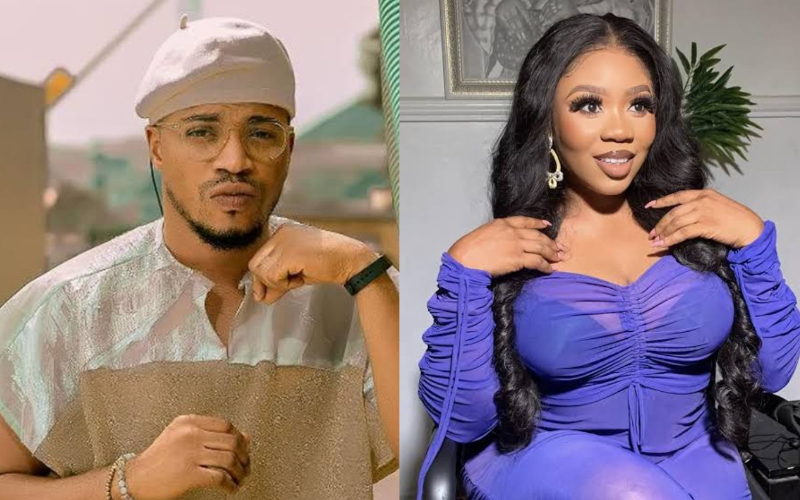 Nollywood actor, Akeem Adeyemi has spoken up in defence of his colleague, Wumi Toriola over her failed marriage.
Through the photo-sharing website Instagram, Wumi Toriola revealed the details of her failed marriage yesterday.
Wumi's ex-husband claims that Wumi Toriola betrayed him and their marriage was marked by violence, dishonesty, and betrayal.
Akeem has however, revealed that Wumi tried her best and gave her all for the marriage but it didn't work.
He said;
"Wumi Toriola is not a violent person. She gave her all in that marriage but it didn't work out as expected. She was a maga in the marriage. Ayo, her ex is so manipulative and he is lying to his new woman just to tarnish Wumi's image. The mother-in-law he claimed wumi beat still calls her till today
Wumi funded 90% of the wedding. When Ayo her ex was terribly sick and needed money for Surgery. Wumi paid 80% of it. When he had no job, Wumi was taking care of the finances of the home without complaining yet this guy was having extra marital affairs and he gave her a mental torture. When she went to deliver their baby in America. Ayo never called her to check on her. How many women can accept this?"