Divorce your wife and live your truth – Bisi Alimi to gay men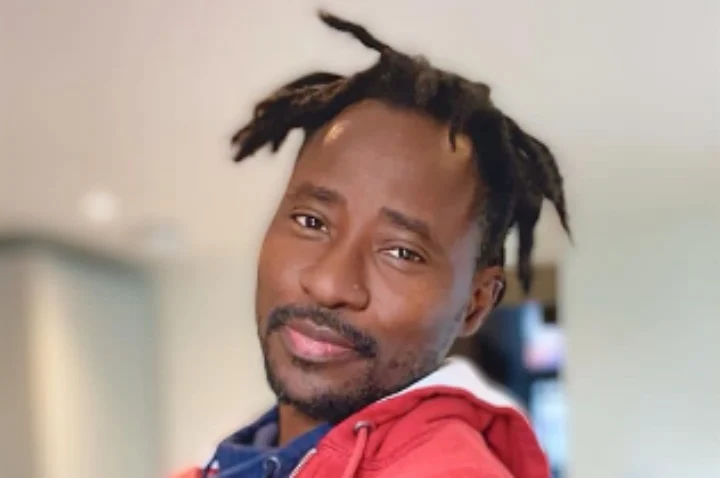 Bisi Alimi, a gay rights activist in Nigeria, has urged his colleagues who are married to women to divorce their partners and live their truth.
Rumors that some celebrities and married men are gay have recently dominated social media discussions.
Yomi Casual, a Nigerian fashion designer, previously came out to refute such allegations.
On Monday, Alimi issued a challenge to gay men to stop lying about their sexuality via his Instagram stories.
"Dear gay men, today is a good day to divorce your wife, set that woman free so you can finally live your truth and find inner peace. While it wont be easy, think about the cost of living a lie," he wrote.
Alimi is the founder and executive director of the Bisi Alimi Foundation, which works to increase social acceptance of Nigeria's lesbian, gay, bisexual, transgender, and queer (LGBTQ) people.
He gained international attention in 2004 when he came out to openly reveal his sexuality on 'New Dawn with Funmi,' a popular NTA TV show hosted by Funmi Iyanda.
His admission sparked a furious backlash, with family and friends reportedly distancing themselves from him.
Alimi has snagged several recognitions for his gay activism, including being added to The Gay UK LGBT 2014 honour list in recognition of his work for 'Education in the LGBTQ Community.
In Nigeria, gay marriage and same-sex amorous relationships are prohibited
The law, which came into force under former President Goodluck Jonathan in 2014, prescribes 14 years of imprisonment for offenders.