AY Comedian addresses brother, Yomi Casual's sexuality amid gay rumours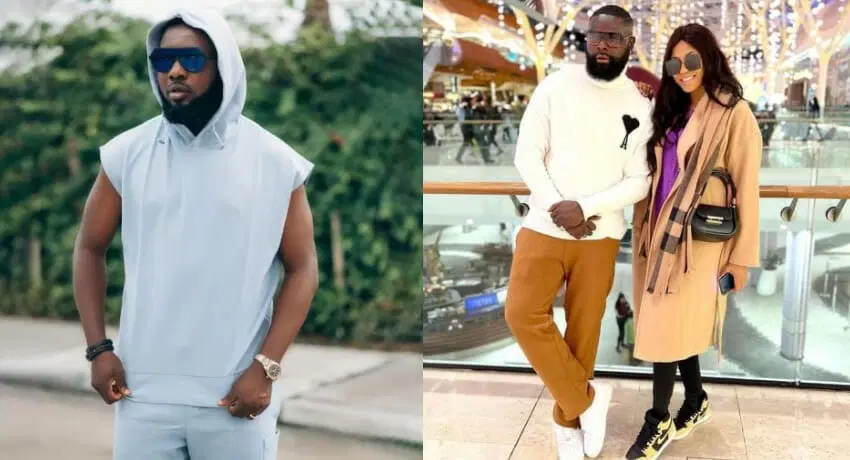 Ayo Makun, a comedian, has addressed the sexuality of his celebrity designer brother, Yomi Casual, amid rumours that the latter is gay.
The comedian and film actor, also known as AY Comedian, made the statement in response to a post by his sister-in-law, Grace Makun, who challenged those who called her husband, Yomi Makun, popularly known as Yomi Casual, gay.
Grace had challenged anyone with proof that her husband is homosexual to come forward in a lengthy Instagram post.
A part of her post read:
"With the permission of my husband, I am daring the so-called blogger and anyone of you who insinuate to know too much to bring out proofs that confirm Yomi 'gay' as speculated without fact by your devilish camps within 24 hours."
Responding in the comment section of Grace's post, AY Comedian stated that the gay 'traits' cannot be traced to their family. He wrote:
"It's all about entertainment for these evil people. They are traits you will NEVER EVER trace to the Makuns. You already know who you marry, go to bed. As for the bloggers, I still have their tablets. Them go use backup accounts again when I strike as usual."