Why I had two abortions – BBNaija winner Phyna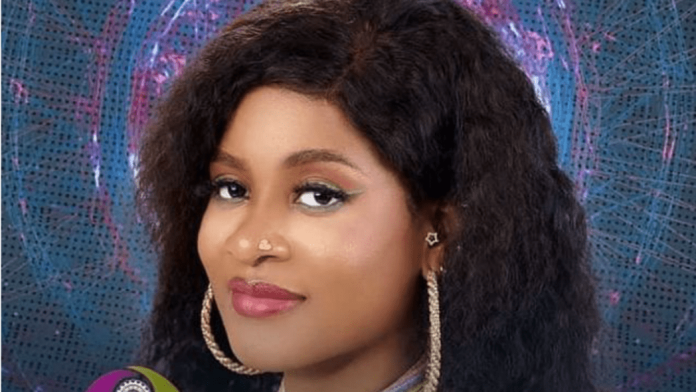 Big Brother season seven winner Josephine Otabor, popularly known as Phyna, has opened up on why she terminated two pregnancies.
Phyna had confessed to having two abortions while trading words with a Twitter user on Friday, December 6.
Replying the fan who called her an abortionist, the reality TV star wrote "Yes I have had 2 abortions but I don't do sugar daddies and force small small boys to sleep with me and hoeing around with disease at least I am not barren due to drugs."
Speaking further in an interview with PUNCH, the 25-year-old revealed that she had abortions at the ages 19 and 24.
She stated that her first abortion was done due to her young age while the second was done because she was in a toxic relationship.
She said: "I was in a 12-year relationship then and I was so young. The first abortion was when I was 19; I couldn't go home to tell my parents that I was pregnant at that age. And the two pregnancies were so early like two to three weeks that I could just use tablets.
"The second was when I was 24, and I had finished serving then. I was ready to keep it but the relationship was getting toxic. He abused me and always beat me up. I said to myself that I couldn't do this anymore, so I took it out and that was how I ended the relationship."
Phyna blamed her first abortion at 19 on the fact that she came from a poor family which could only afford one meal a day.
She, however, said she can afford to take care of 10 children now.