Singer Joeboy stirs debate with 'body count' comment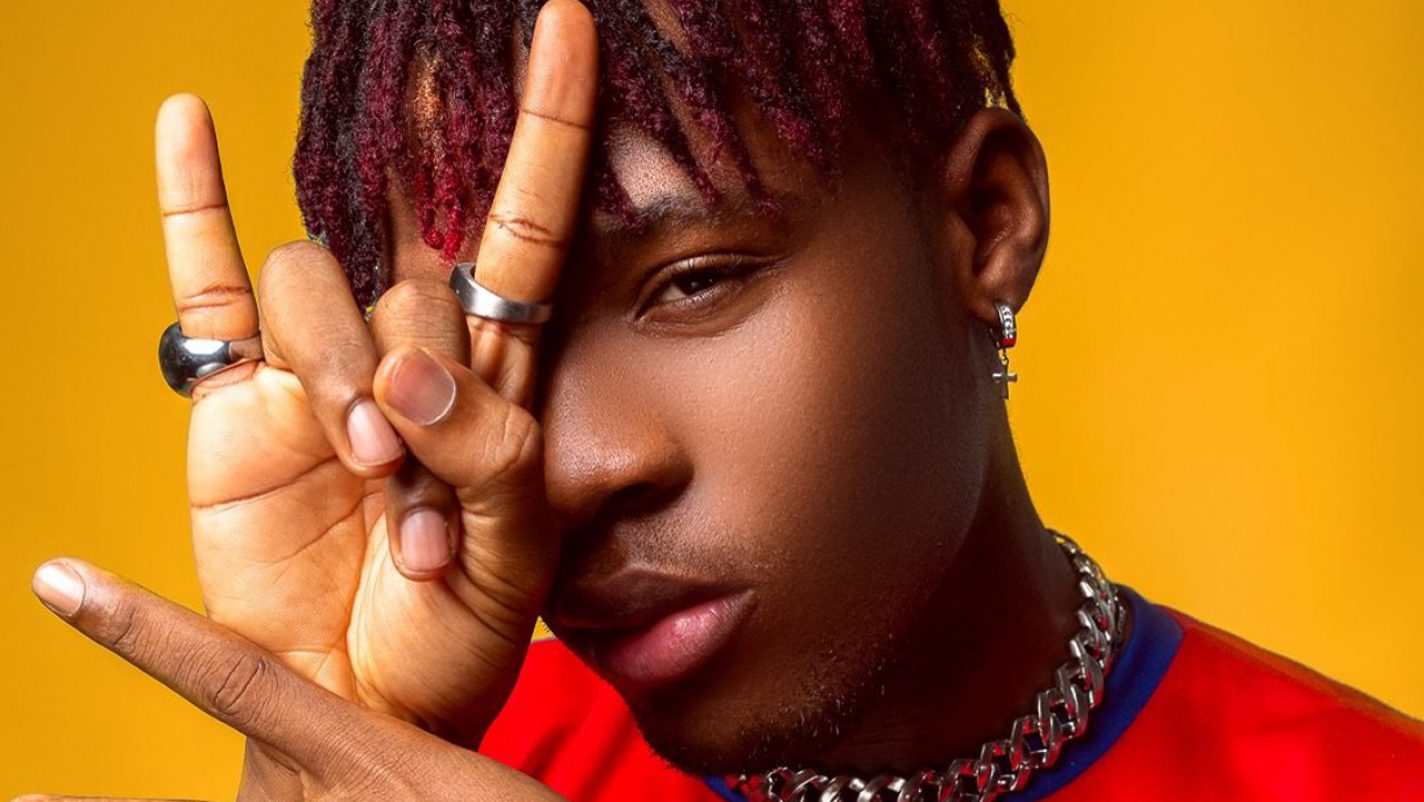 Nigerian singer Joeboy believes it is pointless to inquire about a lover's body count.
On his Twitter page, the singer voiced his opinion, claiming that it is pointless to ask such questions.
The singer claims that it is best to refrain from asking because it is impossible to tell whether someone's response is genuine.
The total number of partners a person has slept with is known as their body count. Couples frequently inquire about one another's body count, at least in Africa.
"Asking for body count is pointless. If they tell you that it's three, how do you know it's three for real?" Joeboy wrote.
Tweeps on social media have since reacted to his statement, with a cross-section agreeing, while others having their reasons for asking.
wizdon_official01 said, "Body count matters to me, set awon forget my pass.
wealthyforever said, "It's such a stupid question to ask.
nenyewrites said, "Just listen attentively. You'll come to learn of their several relationships.
favorbounty said, "A lot of people no longer ask what your body count is rather they ask how many people have you dated.
owa_d__realtor said, "All the women, girls and ladies doing olosho will say its pointless ?, it's not pointless I go ask you and if you lie Na God go polish you.
djcomputerlove said, "Still ask her. If she say it's just two, no problem. That lie will show up sometime, somewhere in the future.
misschidel said, "I never see question wey useless pass that question.