Empress Njamah's ex-lover denies leaking videos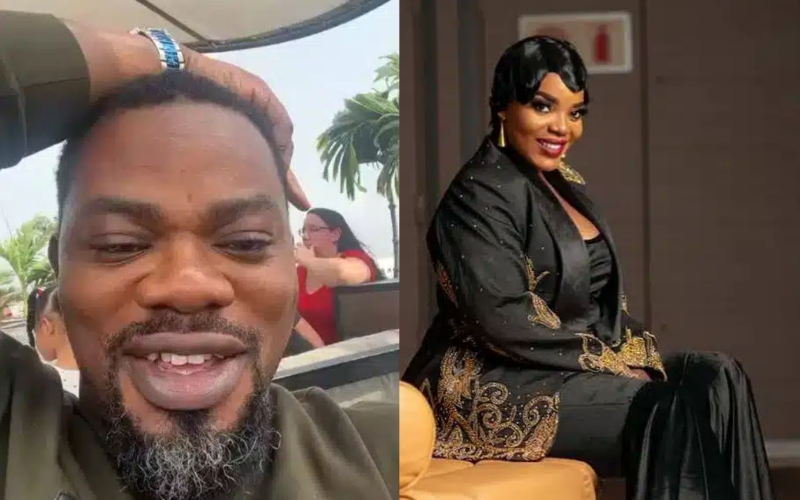 Josh Wade, ex-lover of actress Empress Njamah has denied leaking videos of her.
A few days ago, intimate videos of the actress went viral after Wade allegedly created a WhatsApp group and added multiple people before posing several videos of her.
The Liberian had also confessed in one of the videos making social media rounds last week that he misses the actress and was also confused.
However, in a recent development, the estranged lover has shared a video claiming he wasn't the one who shared the videos of Empress as reported.
Wade stated that he was also going through pain, adding that he was at peace with Empress.
He said: "Hey what's up? I hope you guys are okay today? Everything will be okay as soon as possible but till then we gotta go through this together. I feel the pain and everything but I just need you guys to understand, I'm not behind that shit that's happening."
Using expletives, he continued: "I said I'm at peace with her, I don't know anything about it. I don't know who's behind it that's happening. Whatever is happening to her, I'm not behind it. I'm not aware of it. I'm at peace with her. Nonsense!"
Empress made headlines on December 15, 2022, when a video of her showing off an engagement ring with a man in the background was posted on Instagram, with many storming the comment section to congratulate her.
She made a U-turn about the engagement a day later, claiming she posted the video with the engagement ring under duress because someone was blackmailing her.