"What is your motive" Venita Akpofure quizzes Fancy Acholonu over Alexx Ekubo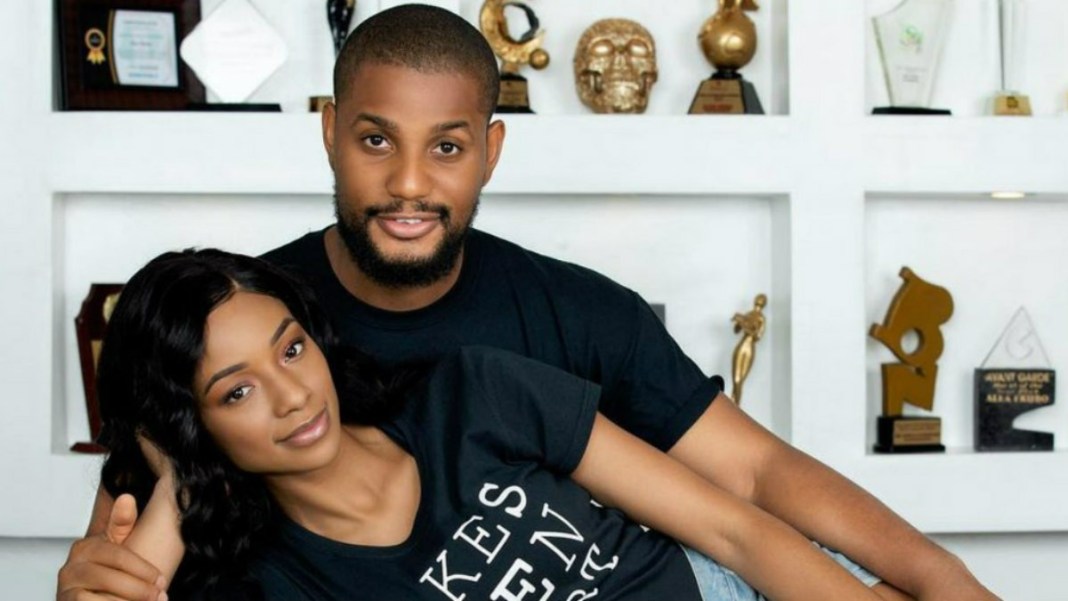 Venita Akpofure, a Big Brother Naija alumna and actress in Nollywood, has questioned the motivation behind Fancy Acholonu's ongoing exposé of Alex Ekubo.
Recall how the failed engagement of Alexx Ekubo and Fancy Acholonu has dominated social media for the past few weeks?
Venita Akpofure questioned Fancy Acholonu's motivation for defaming Alex Ekubo's name on the microblogging platform, despite the fact that the two were not married or co-parenting.
Venita claimed that it would be difficult for potential partners to develop trust with her after Fancy exposed Alex Ekubo.
She made the observation that every woman in the world has experienced betrayals, cheating, and deception, but no one has ever died as a result, so she doesn't understand why Fancy had an outburst.
"This Girl Sha…won't be easy for future partners to build trust with you AT ALL. Almost every woman in this world has AT some point be deceived/betrayed/cheated on. It's wrong but nobody died. There are no kids, property or legalities involved. What is actually your MOTIVE?".
This is coming after Fancy Acholonu finally revealed reasons for their split.
In an exclusive interview with Popular blogger, Stella Dimoko Korkus, she revealed that the actor, whose sexuality has become a subject of discussion, had told her to get intimate with other men while they were dating.
For her, this was the last straw in their relationship as she had been enduring his narcissism, lies, cheating and gaslighting.
Fancy disclosed that their relationship took a nosedive for the worse after they got engaged. She explained that he became more controlling and verbally abusive and that they argued so much to the point of it almost getting physical.
"Alexx is extremely narcissistic. The charming personality he shows to everyone was not who he was to me. Behind those smiles of our happy photos he was always lying, cheating, and gaslighting me. The day after we got engaged, it became worse. He then became more controlling, and verbally abusive. We argued so much and it was close to becoming physical, I was scared of his rage. I told my sister and documented for record sake in case anything happened".
One major red flag that made me devastated was that he told me he won't sleep with me but I should go and sleep with other men. Imagine telling that to your fiancée that has kept herself for you for 5 years. At that moment I realised he didn't truly love me. It started going downhill from there. Emotional abuse."