Rapper Ikechukwu Onunaku opens up on current health status (VIDEO)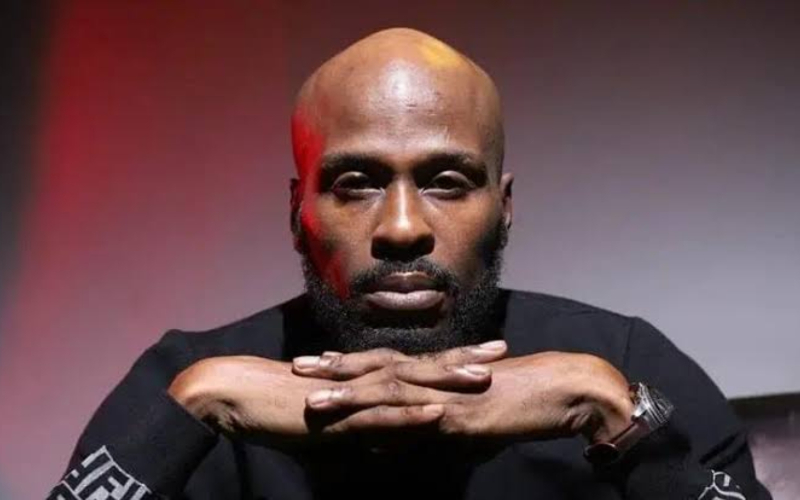 Ikechukwu Onunaku, a Nigerian rapper and actor, has publicly disclosed his current health situation.
The rapper opened up about his terrible health during an Instagram Live session with media personality Daddy Freeze.
Ikechukwu revealed that he has been bedridden for a very long time and that his right side is paralyzed. He continued by saying that he has also been using crutches.
Ikechukwu went on to say that he left Nigeria in search of better medical care because he was dissatisfied with the care he received here.
He said:
"Baba, if you see me, I'll be the same person you knew before, the guy who does backflips left and right. To waka dey pain me. I no fit waka.
"I pulled it on the 17th in the morning, and instead of calming down, I went to a show I was booked for; the following day, I couldn't get out of bed. After two more days of dealing with the pain, I had to rush to Evercare Hospital around 3 a.m.
They put drips in both of my hands with painkillers, which only lasted a little bit, and I no won risk my life with Nigerian healthcare again, so I just got a ticket straight to Yankee."
Watch video below: