"A true role model"– Mo Bimpe appreciates Toyin Alausa on her 45th birthday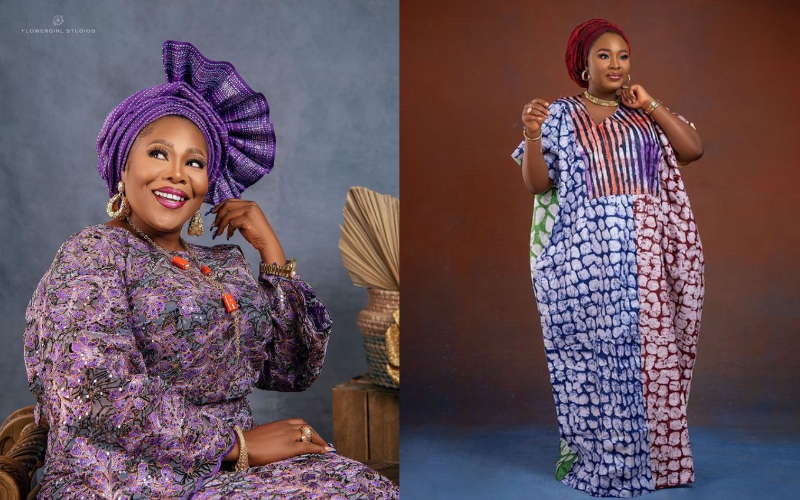 Nollywood actress Mo Bimpe wrote a post of gratitude for Toyin Alausa, who turns 45 today.
Mo Bimpe praised Toyin with kind words, calling her a role model and a person of incredible soul.
She acknowledged that she was a fan of Toyin Alausa and named several of the actor's endearing traits.
She wrote: "My very own woman @omoalausa1. A true role model. You're such an amazing soul and I'm a hugeee fan of you anyday mama. Words can't truly express how kind, sweet, thoughtful, humble, generous, supportive you are. Happy birthday mama @omoalausa1. My intelligent, highly creative, deep, talented, brilliant actor extraordinaire.
Continue to be you mama. Thanks for all you do. Thanks for taking me as yours. May Allah never forsake you and yours. We love you ma @omoalausa1″.
See post below: