Rapper Gangsta Boo found dead aged 43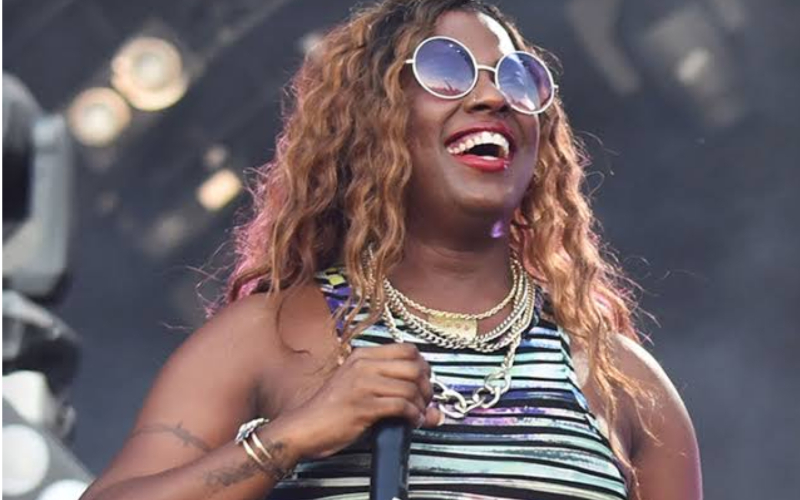 Rapper Gangsta Boo, died on Sunday, according to a statement from her agent to Variety. She was 43.
Boo, whose real name was Lola Mitchell, was discovered dead on Sunday afternoon around 4 p.m., according to Fox 13. Her death's cause hasn't been made public.
Boo, a hip-hop artist who came out of the Dirty South school in the 1990s, was the vivacious Memphis counterpart to rappers Eve from Philadelphia, Lil' Kim from Brooklyn, and Trina from Miami.
Rappers paid tribute to Boo on social media, and DJ Paul posted a picture of her DJing without adding any captions.
Several other rappers responded to that post on Paul's Instagram, including 2 Chainz, Ty Dolla $ign, Ludacris, Big Boi of Outkast, B-Real of Cypress Hill, and Lil Jon.