Family releases statement confirming comedian Peteru's death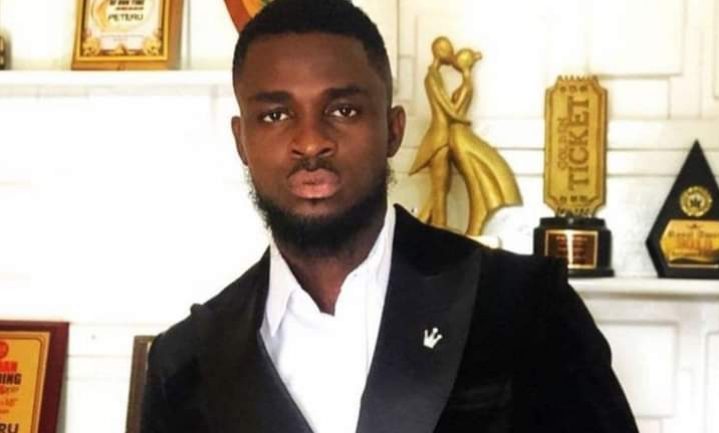 The family of comedian Peteru has confirmed his death in a statement.
The Ibadan-based skit maker, known for his Yoruba take on Big Brother Naija, "died in the early hours of Thursday, December 22," not Wednesday as widely reported.
The cause of his death was not disclosed in the statement, which was posted on Instagram Thursday afternoon.
Unconfirmed reports say he died after a long battle with cancer.
The family also stated that the burial arrangements will be made public in due course.
Captioning the post, fellow comedian Seyi Law who shared the statement wrote: "This is devastating and very painful. Peteru, the ever playful one. Your jokes made me laugh hard. Ahhhhh!!God, please console his family and strengthen them through this very difficult situation. Peteru, may your soul find peaceful rest in Jesus' name."
Peteru whose real name is Tobi Owomoyela died weeks after his dad's burial in November.
His dad, popularly known as Amazing Mike, died on Tuesday August 9.