Why I'm not yet married – Bimpe Akintunde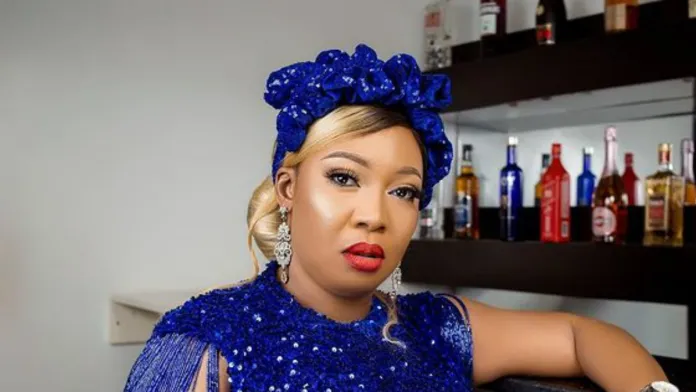 Actress Bimpe Akintunde has explained why she is still single and hasn't gotten married.
Bimpe revealed this in a video she posted on Instagram on Monday, responding to questions from reporters about why she is still single.
The actress claims that the reason she is single is that men do not value a good woman.
"I think our men do not appreciate a good woman and I feel a good woman is a threat to all the guys out there. My own loyal is very high," she said.
Speaking on marriage, the Yoruba movie star said: "Well I really wish and hope to be married but I'm not in a hurry.
Bimpe has a seven year old daughter from a previous relationship.
The actress popularly known as Wasila Coded kept her pregnancy a secret from fans and the media.
She also welcomed a son in February 2021.