Ruth Kadiri reveals second daughter's face five months after birth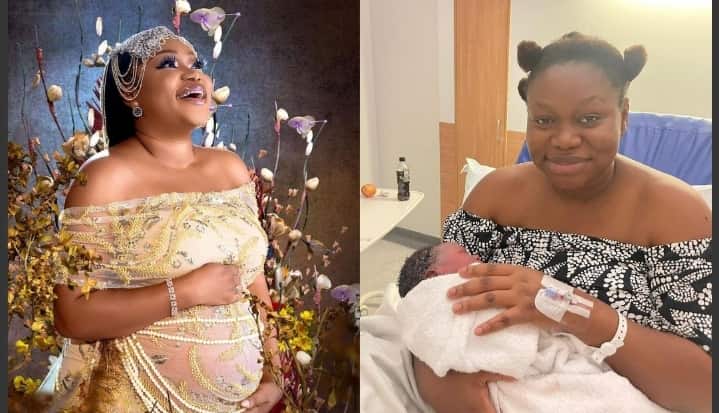 Actress Ruth Kadiri has revealed the face of her daughter Emerald five months after the latter's birthday.
Tuesday, the mother of two posted a beautiful picture of the infant to Instagram with the caption "Emerald."
On Thursday, July 21, the actress shared a photo on Instagram announcing the birth of her child.
She wrote: "Dear Emerald-Chizaram-Ezerika born 20th of July 2022. I want you to know that I prayed for you. Waited for you. Loved you before I met you. And you have made our lives a complete reminder that God answers prayers."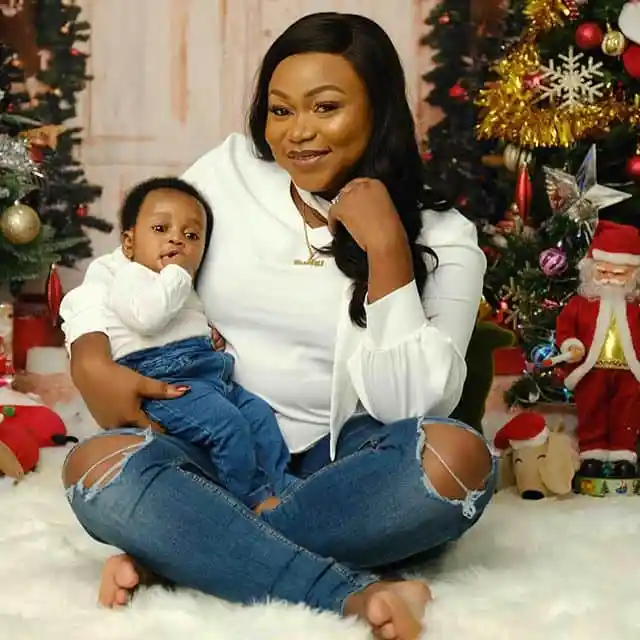 Ruth announced her marriage to her husband Ezerika in 2017.
The mother of one who has managed to keep her private life and marriage off social media uploaded a picture of her husband on February 14, 2020, to celebrate Valentine's day.
The picture shows her husband's back as he carries her in his arms.
The couple welcomed a baby girl, Reign, on August 26, 2019.