AGN suspends Enugu chairman Brown Ene over alleged misappropriation of funds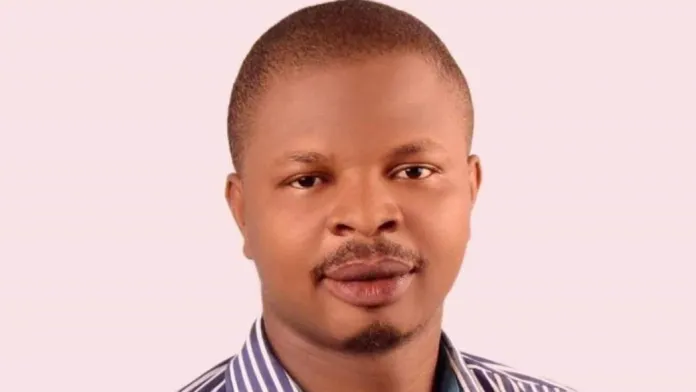 Due to alleged financial misappropriation, the Actors Guild of Nigeria (AGN) has suspended Brown Ene, the chapter chairman for Enugu State.
The chairman and members of the executive Committee were suspended following a vote by the National Executive Council (NEC) of the guild on Wednesday.
Abubakar Yakubu, national secretary of the AGN, stated that the suspension is related to a number of petitions that were submitted by state chapter members alleging that executives had misappropriated funds, embezzled money, and failed to follow the law.
The committee was also instructed to appear before a panel of investigators assembled by NEC and presided over by Doris Ogala, an actress and special adviser on arts and culture to the governor of Abia State.
According to Yakubu, the order for members of the state executive to appear before an investigation panel is to allow each member of the committee the opportunity to defend themselves from all the allegations and whoever is exonerated will be reinstated while those found culpable will be dealt with in line with the constitutional provisions.
The National Executive Council has also appointed actor Stan K. Amadi as sole administrator to oversee the affairs of the state chapter in the interim pending the outcome of the report of the investigative panel.
The suspension comes two months after the chairman of the guild's Imo State chapter Nneoma Ukpabi was suspended over alleged misconduct.
She was, however, reinstated by the guild on November 9, 2022.