How Segun Arinze reacted to Sammie Okposo's shocking death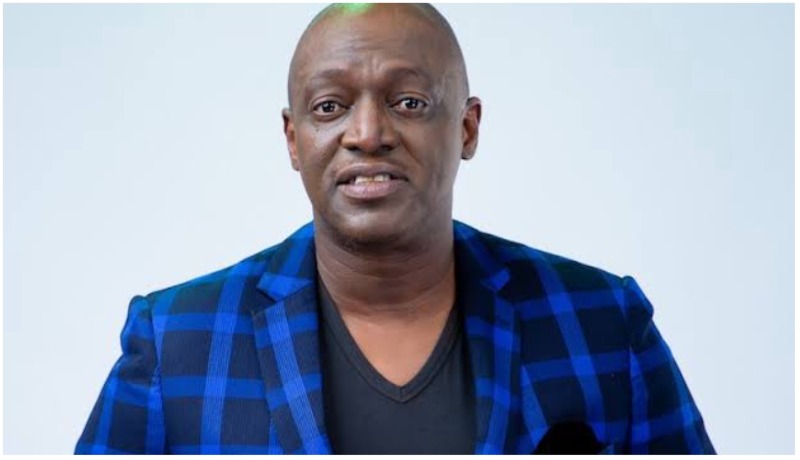 Segun Arinze, a veteran Nollywood actor, has said he is still in shock and devasted over the death of gospel singer Sammie Okposo.
Sammie who passed away at age 51 slumped on Friday morning and was rushed to a hospital in Lekki where he was confirmed dead.
Reacting to the his tragic demise in an Instagram post on Friday, Segun said he had hoped the news about Sammie's death was fake.
He wrote: "Why Sammie? I'm still in shock! Wish you will call and say it's all rumours. feel numb. Goodnight Sammie Okposo. This is devastating!"
Other gospel singers like Nathaniel Bassey, Tope Alabi, Frank Edwards, Adeyinka Alaseyori and Tim Godfrey have also reacted to their colleague's death.
Mourning the decease in an Instagram post on Friday, Nathaniel stated that Sammie's death hit him really hard as he is still dazed over the socking demise of the 'Welu Welu' singer.
He wrote: "News of Our Brother's passing, Minister Sammy Okposo, hit me really hard this morning. Still dazed. Pray God's comfort and strength for the immediate family, friends and colleagues."