"Daddy let see face"- Reactions as Ayo Olaiya reveals mystery lover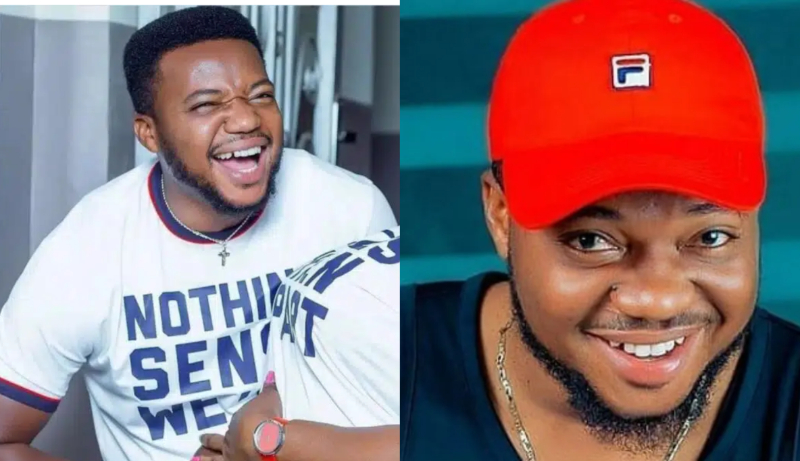 Nollywood actor, Ayo Olaiya has received questions from his followers after revealing his mysterious lover.
Many people were taken aback when the star addressed a sweet note to his lover.
The Yoruba actor gushed over her in a selfie of him and his wife, with her face obscured.
Ayo Olaiya characterized his mystery girlfriend as an Angel who has brightened his surroundings and filled the need in his heart.
He lavished her with compliments and characterized her as the nicest thing that had ever happened to him.
He expressed his gratitude for having Angel by his side.
He wrote:
"Because you are the best thing that has ever happened to me, you deserve the best of everything from me.
Because you are an Angel who lights up my world and completes my existence, and deserve the every best.
Because I wake up every morning, grateful of your angelic presence in my life and thanking God for bringing you into my life, you deserve the very best my world best."
His fans congratulated him on his newfound love life in the comments section.
Many others, however, questioned why the actor kept his woman's identity hidden from the public.
See some reactions below:
Mobolaji Samuel wrote, "I shall know one day we go see her face
Lekmond wrote, "Daddy let see face
Princess Ademiproduction wrote, "Ay Ay Ay how many times I called you. Bring out wife face out. Let's pray bride price
Oluwatosin Aderonmu wrote, "Let's see our wife face jor
Integrity Productions wrote, "Alaye I beg show her face na