Ruger, BNXN resume social media war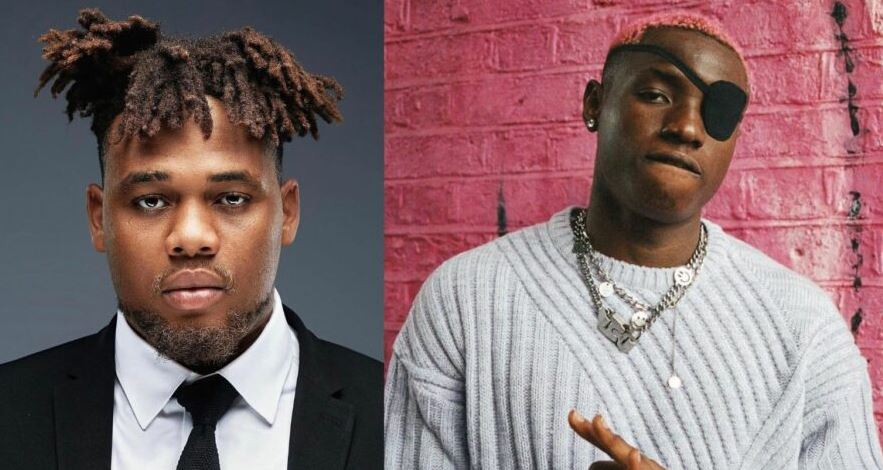 Fast-rising singers Ruger and BNXN have resumed their lingering war on social media.
The battle for supremacy between the duo started in July when a fan claimed BNXN is a better artiste than Ruger.
Since then, they have been engaging each other in a heated war of words on Twitter.
The latest onslaught started on Wednesday when Ruger boasted about his career strides and the reception received by his recent songs.
He threw shades at his fellow artistes, who according to him, always "force (their) songs down people's throats".
He wrote: "First of all, I want to thank God and everyone that actively listen to my songs. Next year will be a year of blessings for you all IJN. The real question I wan ask dey my next tweet.
"I am something. For years now, I have forced my songs down people's throat whether e sweet abi e no sweet either by too much ads or by paying every influencer to make noise about a song they don't even like. Or by speeding my song on TikTok. What am I?"
Although BNXN's name was not mentioned in the tweet, the latter fired back at Ruger who he described as "fake" and accused him of paying streaming platforms just to top music charts.
"All of you fakes will be exposed one by one and you will do it yourselves. There are streaming farms in Nigeria now. A room where label bosses pay money to get your songs up by automation, no real fans, no real people, just a facade. Y'all make the people who really work for this bleed and your day is coming," he wrote.
As the drama got heated up, Ruger challenged BNXN to list five of his hit solo songs.
The 23-year-old once again argued that BNXN's career success is due to his collaborations with other top artistes.