Sophia Momodu apologises for posting photo of Davido's late son after backlash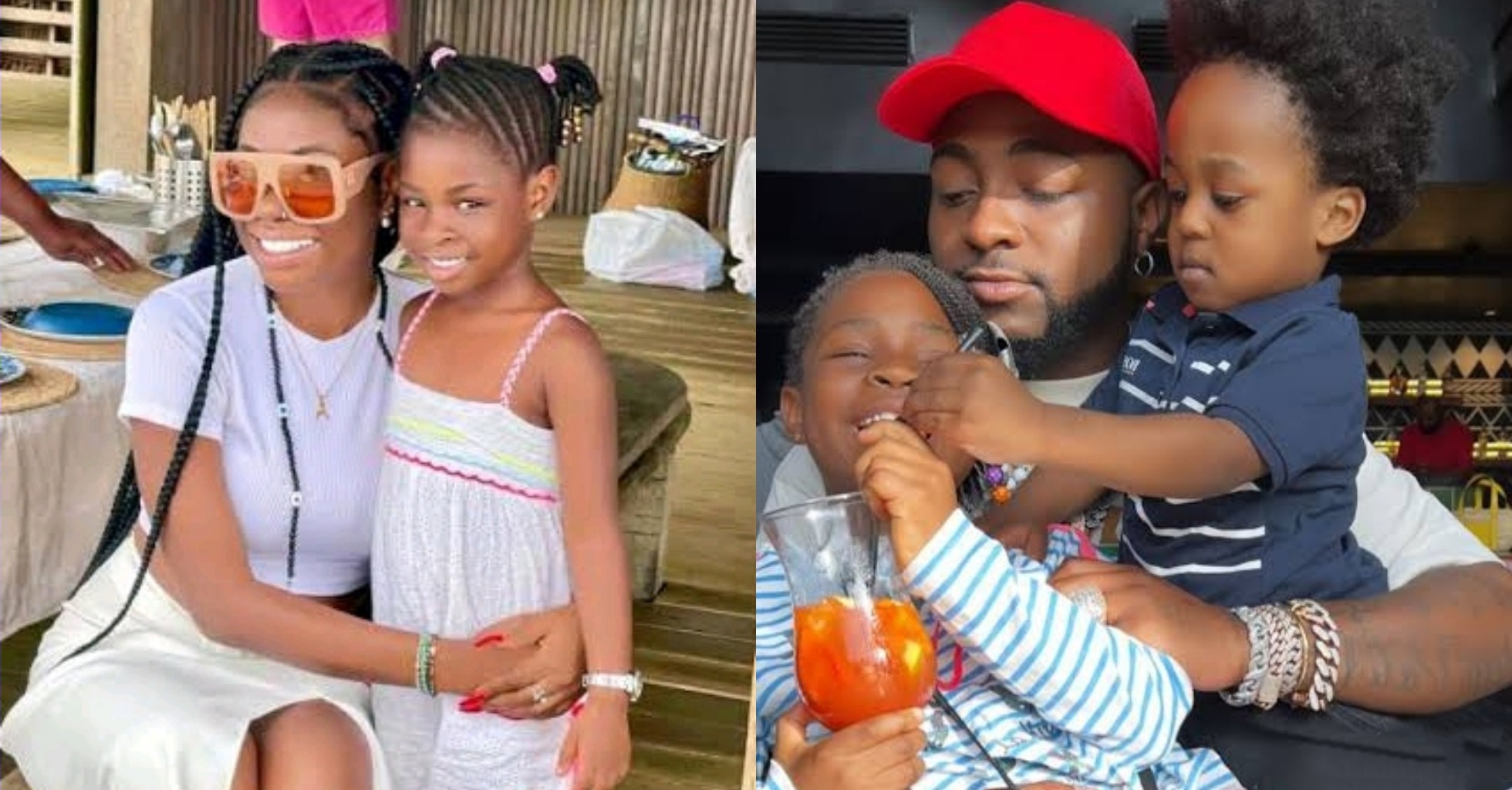 Sophia Momodu, mother of Davido's daughter Imade, has apologised for using a photo of the singer's late son to celebrate the latter's 30th on her daughter's Instagram account.
A birthday message and photo of Davido holding on to his daughters while carrying Ifeanyi; an act of tribute to the deceased was uploaded on Imade's Instagram account on Monday.
Sophia, however, came under fire on Monday for using the photo to wish Davido a happy birthday on behalf of their daughter; an act many described as insensitive.
Apologsing in an Instagram post on on Tuesday, Sophia wrote: "I realize that the earlier post may come across as insensitive and sincerely apologize as that was not the intention.
"Imade deeply loves her father and all her siblings, and as a mother, I'm doing my best to guide her through the difficult emotion of grief from the loss of her brother whilst trying to celebrate her father's birthday. ask for your consideration and hope that you all can be understanding during these times. Thank you."