I wish you were here to see me in love again, Iyabo Ojo tells mum two years after death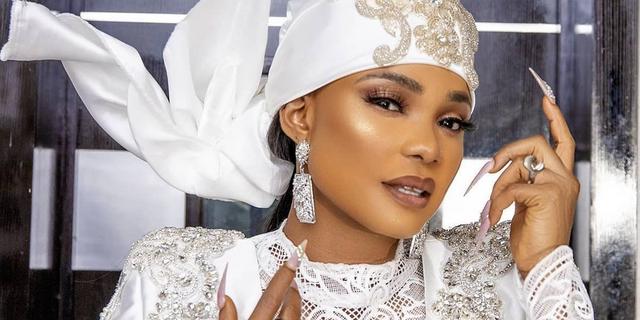 Iyabo Ojo, a Nollywood actress, has penned down a heartfelt tribute to her late mum Victoria Olubnunmi Fetuga two years after the latter's death.
On Monday, the 44-year-old shared an old video of herself and the deceased on Instagram, saying that she wished Victoria was alive to see her fall in love again.
She wrote: "It's 2 years you left me …………. On God!!! I miss you, I will forever miss you, mama…….How I wish you were still here to see your daughter fall in love again after so many years, you would have said I told you that was your greatest wish & worry for me thank you mama for all your prayers & words, they're all coming to pass & I know that you'll always be shining down on me from heaven ….. My number 1 fan, My prayer warrior, my guiding angel, I love you from the depth of my soul mama rest on mama."
Iyabo who recently revealed the ethnicity of her newfound lover gave him credit for her glowing skin and happiness.
The mother of two lost her mum on November 21, 2020.
Iyabo Ojo announced her passing in an Instagram post saying her mum died in her sleep.
Mrs Fetuga was buried at the Ebony Vault Ikoyi, Lagos State on November 27.