Like Wizkid, Ckay, Songstress Tems Surpasses 1 billion Streams on Spotify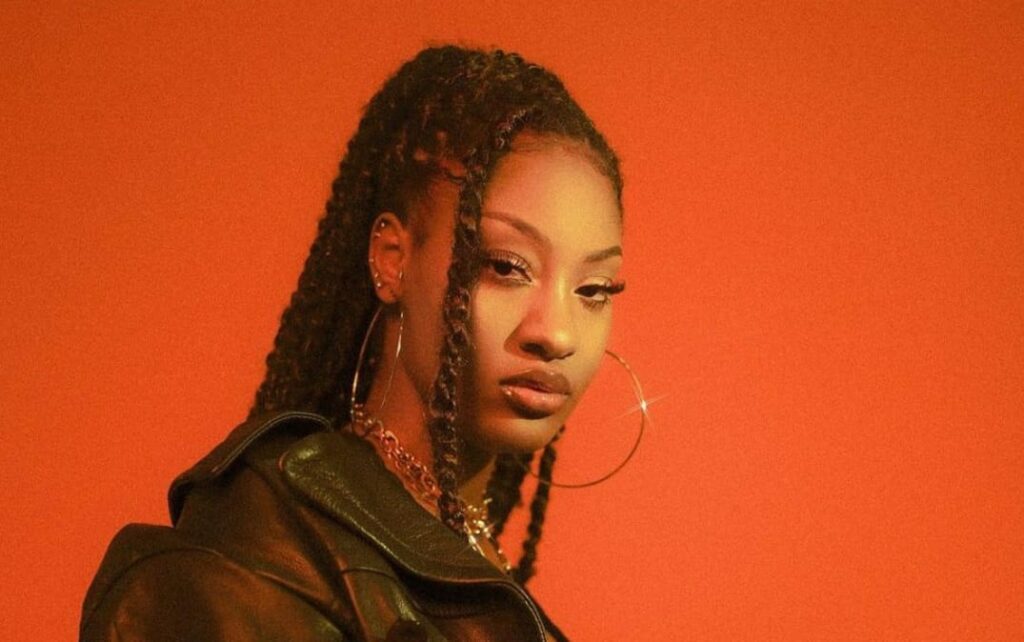 Like singers Wizkid and Ckay, Tems, a Nigerian songstress, has over one billion streams on Spotify, a global music streaming service.
The singer of "Crazy Things" has established herself as a pioneer of the nation's new wave of female musicians, breaking records and making modern history as a force to be reckoned with.
All of Tems' songs, solos, and collaborations are included in the new one billion streams on Spotify. According to Chart Data, "Tems has already amassed one billion cumulative streams on Spotify across all credits."
Tems' top five songs on Spotify include Future and Drake's "Wait 4 U," Wizkid's "Essence," and Tems' own "Free Mind," which has received more than 50 million streams.
'Higher' has also had over 32 million streams, as has 'Fountains' featuring Drake, which has received over 90 million streams. While the singer's appearance on Beyonce's 'Move' also garners some streaming clout.
The 27-year-old has now joined her teammates Wizkid and Ckay in having over a billion Spotify streams. Call them the Spotify Billionaire Gang if you want!