Stanley Nweze shares shocking embarrassing moment at a mall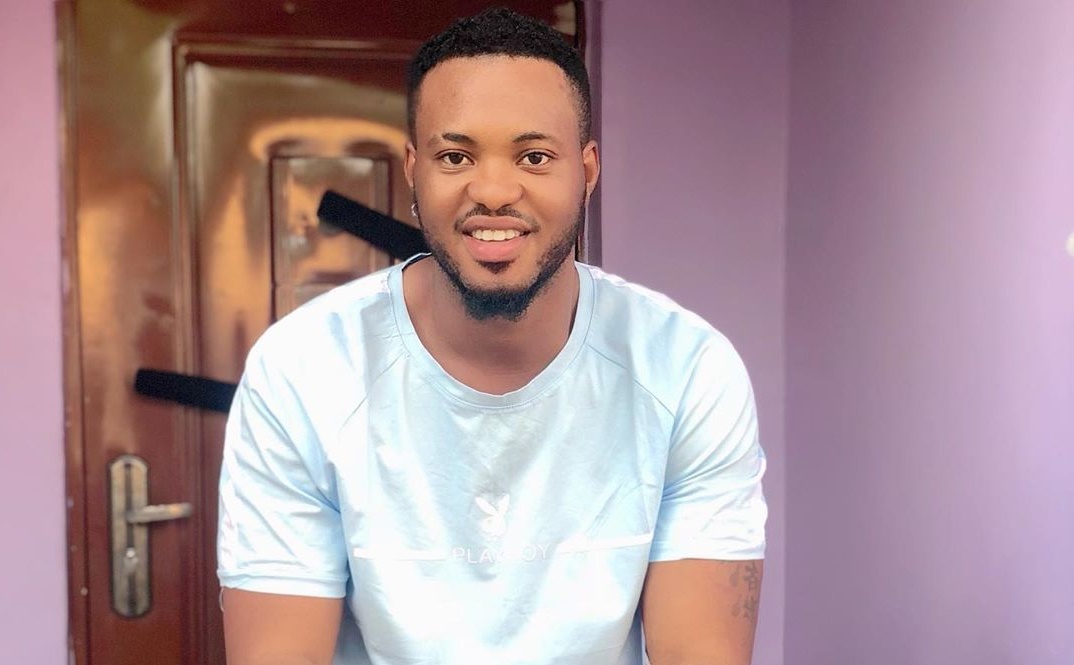 Actor Stanley Nweze has warned his fans about an important issue as he shares his shocking embarrassing moment at a mall. Celebrity impersonation fraud has become common practice among con artists looking to defraud people.
Nweze recalled in his Instagram stories how a female fan had approached him and said she had been corresponding with him on Facebook but had been blocked after sending him money.
Nweze claimed he had to persuade her that he was being impersonated. He also issued a cautionary note to his followers.
He wrote: "I was almost embarrassed yesterday at Shoprite mall, this girl met me and said she has been chatting with me on Facebook and after she sent me money I blocked her.. I had to convince her it wasn't me… this is not the first time something of this nature is happening and it's not nice at all, that's why I had to share… please and please am Stanley_nweze on all platforms if any other Stanley chop you e no concern me oh".