Skit maker Cute Abiola revisits naval ordeal one year after arrest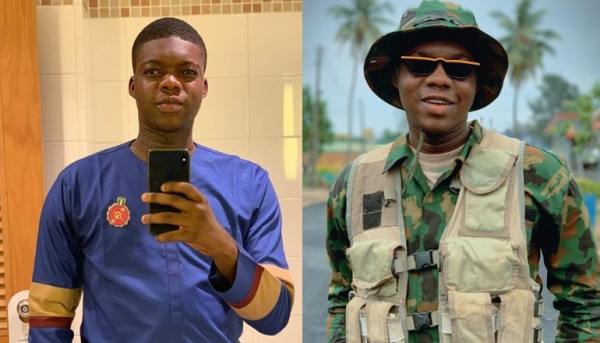 Cute Abiola, a skit creator, and comedian has recalled being detained by the Nigerian Navy for breaking their social media policy.
On Wednesday, the new aide to the Kwara State governor who recently left the Navy shared a memory of his ordeal on Instagram to mark the first anniversary of his arrest.
Cute Abiola noted that the experience motivated him to pursue his aspirations.
The skit maker wrote: " Today, being 16th November 2022, makes it exactly one year was arrested and detained by the Nigerian Navy for violating the Force Social Media Regulation, by posting my pictures on social media while on uniform.
"I recalled this voyage with longing memories and I agreed that the torments of those times were efforts by the Navy to prepare me for the numerous tasks ahead.
"Now, the lessons learnt and experience gathered are propelling me towards actualizing my dreams. It's really a moment to remember."
The comedian was recently appointed as a special assistant on creative industries to the Governor of Kwara State AbdulRahman AbdulRazaq.